Xiaomi Launches QiCycle R1 Smart Bicycle Priced At $3000
Xiaomi, a brand synonymous with affordable smartphones and other gadgets has launched their first smart bike today that goes by the name of QiCycle R1 which comes at a price tag of $3000.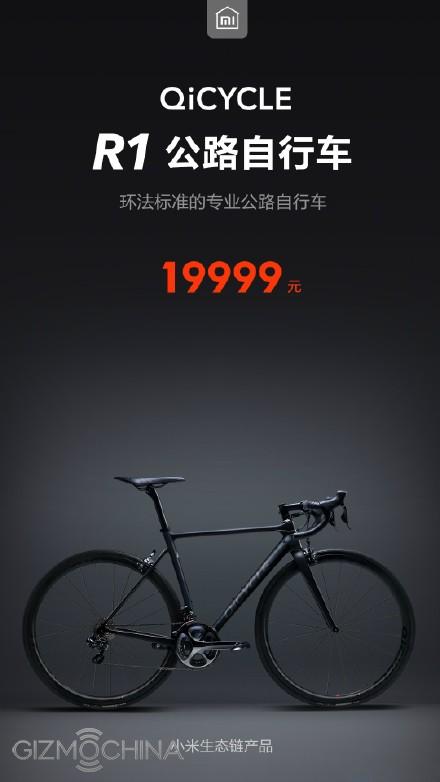 This innovative smart bike from Xiaomi weighs only 7KG and is made from Mitsubishi T800 carbon fibre. QiCycle R1 sports a fully black design and is equipped with Shimano Ultegra Di2 electronic transmission which delivers 40 hours of smooth shifts from the inbuilt battery. The battery itself is connected to various sensors which keep syncing with Xiaomi's health app.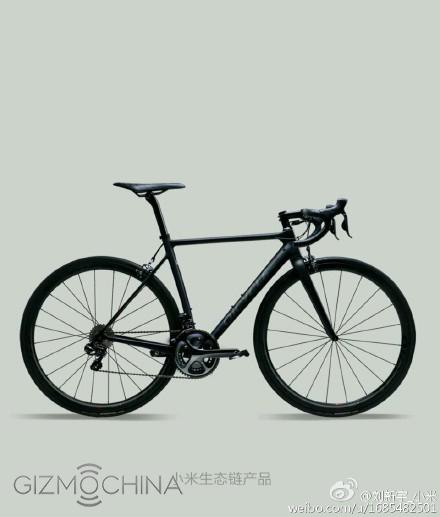 This smart bike is first such product from Xiaomi which until now has been busy in  manufacturing smartphones and other gadgets. QiCycle R1 will cost close to 19,999 Yuan in China.