HTC 10 Scores 156,000 Points On Antutu, Beats Xiaomi Mi 5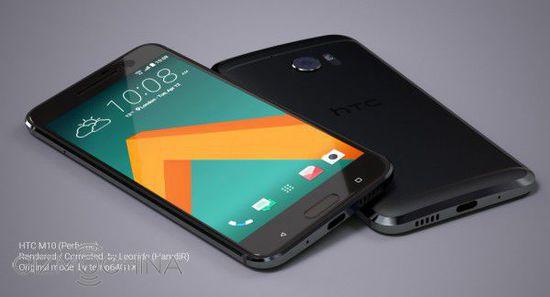 Every other device in the market today is powered by Snapdragon 820 chipset leaving a cloud of confusion over the future of upcoming devices from Taiwanese tech giant HTC.
Antutu benchmark scores of a smartphone purported to be HTC 10 has leaked on the internet and this smartphone rakes up 156,091 points which show the solid performance of the device.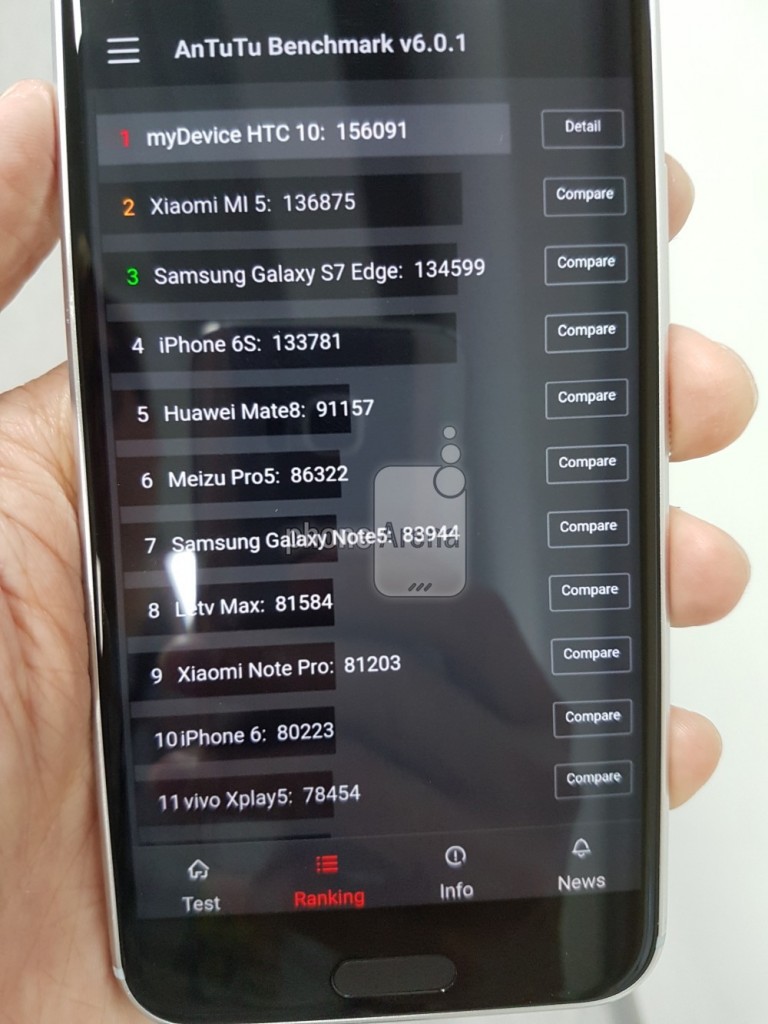 HTC 10 has leaped far ahead leaving behind competitors like Samsung Galaxy S7 and LG G5 in terms of performance as far as the Antutu benchmark scores show us. Either HTC 10 has undergone some heavy optimizations to score this much higher or they are just simply manipulating the benchmark scores.
The upcoming flagship device from HTC which is HTC 10 is expected to hit the shelves with Snapdragon 820 chipset coupled with 4GB RAM and a Quad HD display panel.
As of now there has been no official confirmation from the Taiwanese brand but still it has pushed the rumor mills running hot. It seems like in days to come we will be hearing more about this upcoming flagship device from the brand.