Late yesterday, Huawei gave out an invitation for an event that will be held in Paris on March 30. Although it is not yet clear what will be announced at the event, it is rumored that it may be a drone.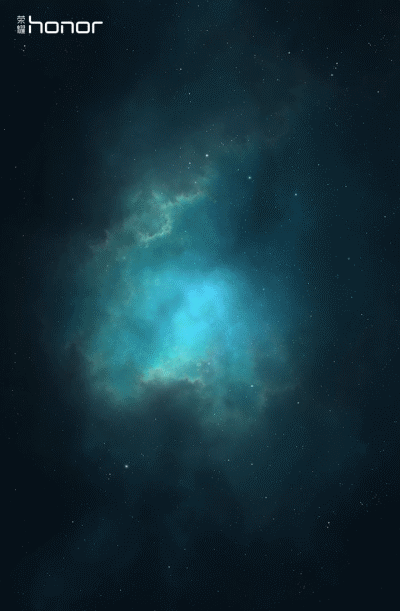 What will be announced we will see in two days, but one thing is for sure: Two new devices are coming soon as can be seen from the list of radio transmission approval in China, showing two versions of the devices with global network coverage. KNT-AL20 and KNT-AL10 are said to be Honor 8 and VIE-AL10, VIE-AL20 are probably Honor 5c variants.
Along with the two new devices, we can see TIT-AL, TIT-CL00 and TIT-TL00 which could be the new Enjoy 5 (aka Huawei Y6, Huawei Honor Play 6). The devices are said to be launched in April for about 2000 Yuan ($300) as revealed by the Powerpoint slide of China Mobile previously.
After this March 30 event, get ready for the Huawei P9 flagship launch which is on April 6.