Curved-display devices coming from many Chinese manufacturers
by Dimitris Economou Mar 30, 2016 9:25 pm0
Until recently, Samsung and LG were the only manufacturers to produce and sell smartphones with curved displays, such as LG Flex/Flex 2 and Samsung's Edge Series of Galaxy S6/S7 and Note 4, something totally understandable, considering the fact that they are the only display manufacturers to produce such displays.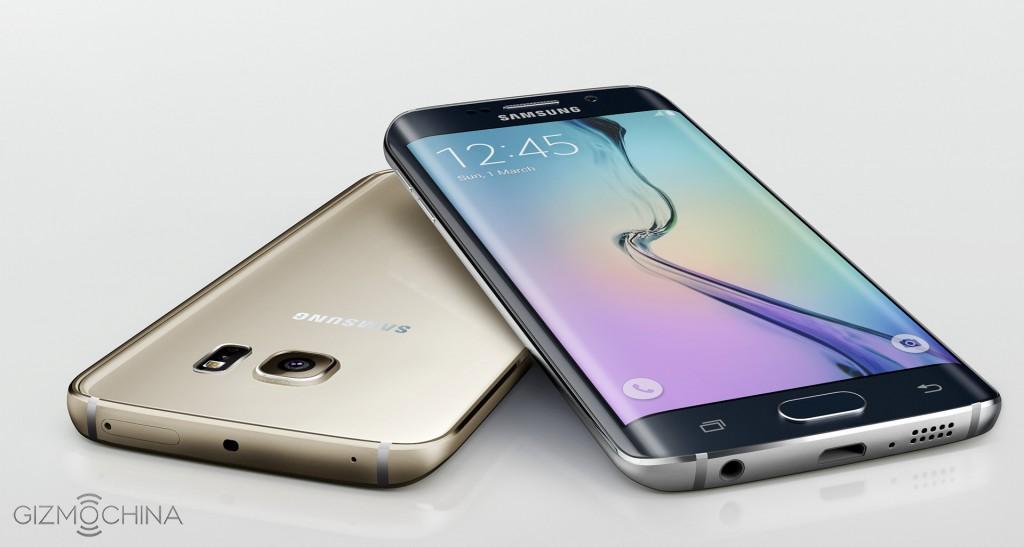 Recently, Vivo became the first Chinese manufacturer to release a device with curved edges, the Vivo Xplay 5. But what about the rest of the pack? Today, user @MochaRQ posted an insider info on weibo, claiming that some of China's biggest manufacturers including OPPO, Meizu, Gionee and Xiaomi, are already manufacturing or plan to manufacture their version of such devices. The other day we told you about Huawei getting its own curved display device ready.
So, it appears that many such devices are coming to market soon, but what good will it do? Having a curved display is nice, as long as it has an extra use compared to normal displays so it would make sense to give the extra bucks required. Or else, someone better be buying the normal version to save some money. Here is where the software is going to make a difference in order to give the new feature the extra boost it needs to become a mainstream for future devices.