Huawei P9 Max & P9 Plus Specs & Features Leaked
Huawei has confirmed that it will announce its new smartphone series, namely the Huawei P9 family on April 6. It's really going to be a large family, considering that it is said there are at least four different variants in the lineup, starting with the Standard and Lite editions, to the top-end Huawei P9 Max and Plus variants. Today, we have got some new information about these high-end powerful variants.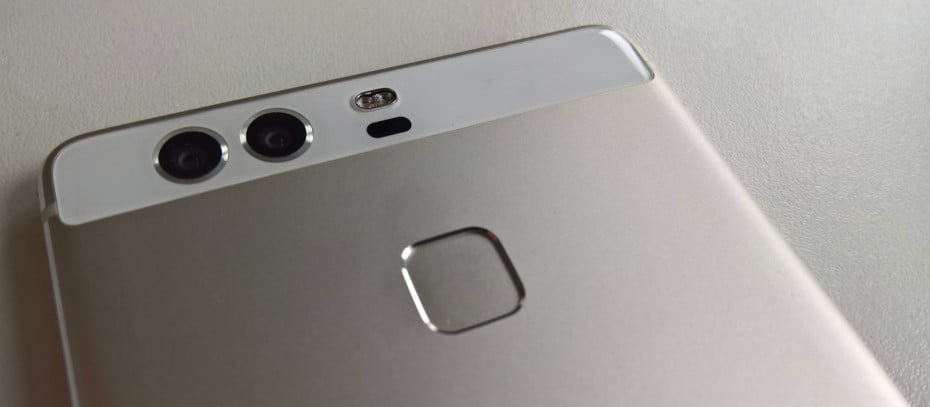 Latest reports suggest that the Huawei P9 Max and P9 Plus smartphone will have the same specifications as revealed in the AnTuTu listing yesterday. However, the biggest different between the two will be in screen size. The P9 Plus is expected to come with a 5.2-inch 1080p display, much like the other variants, however, the P9 Max will be the biggest in the lot with a massive 6.8-inch display. Given the large screen size, the display will sport a resolution of 2K.
Another highlight of the Max version will be the presence of pressure sensitive display. Huawei has a couple of phones with Force Touch displays, so it won't be a surprise. Other features of the Max include dual cameras with Leica lens.
Now, coming to the pricing of the P9 Max, it is said that the phone will retail for a whopping 4088 Yuan ($633) while the P9 Plus should retail for 3688 Yuan ($570). The P9 Standard edition will retail for 3088 Yuan ($477) while the P9 Lite at 1888 Yuan ($292).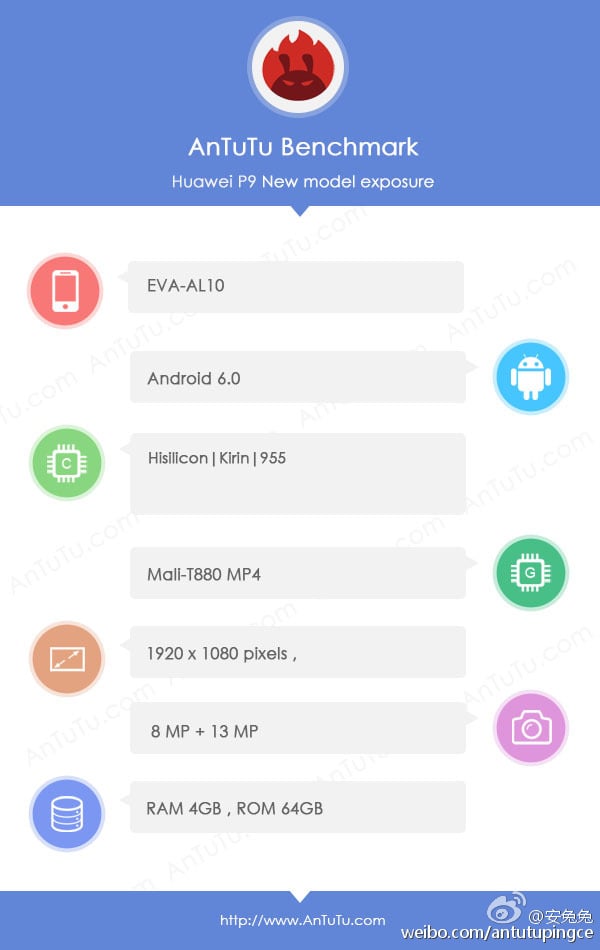 To recap, yesterday's AnTuTu listing revealed powerful hardware inside the P9 Max and Plus models. The phone will come with Kirin 955 chip (upgraded version of Kirin 950) with 4GB of RAM and 64GB of internal storage. there will be 13MP dual rear cameras with an 8MP front facing shooter. The phone was running on the new Android 6.0 Marshmallow platform.
The Huawei P9 launch event is exactly a week away. So stay tuned for more details.