In an event held on Tuesday, Xiaomi announced its new lineup of Smart Home devices, a new Bluetooth Speaker, Mi Water Purifier 2 and Mi Router 3.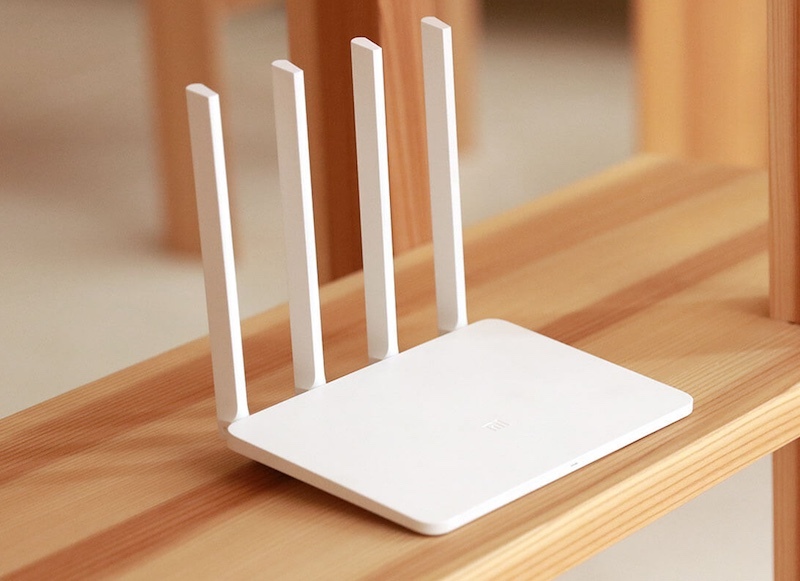 Today, the company announced that the Mi Router lineup sales have been a big success, as it have sold about 3 million devices last year and another 2 million during the first three months of the year. Although Xiaomi doesn't disclose information on the number of sales for every device, it is safe to assume that the router with the most sales is Mi WiFi Router Mini, as it is the most affordable.
The announcement of the powerful Mi Router 3 with a four antenna system will certainly boost sales even more, to establish its dominance in the router and Smart Home devices segment in China, as market research reports have shown last year.