Image Of Nokia's Android Based Smartphone A1 Leaks Out
UPDATE: It was an April Fools Prank! So, no Nokia A1 For Now…
Since the starting of 2016, there has been wide speculation about the future of the Finnish smartphone maker Nokia. The agreement between Nokia and Microsoft, according to which Nokia could not release a Nokia branded smartphone in market until 2016, is over. Though the brand has made it clear in the past that they are not in a hurry, a new image of a mid-range smartphone from Nokia running on Android OS has been leaked fueling rumors.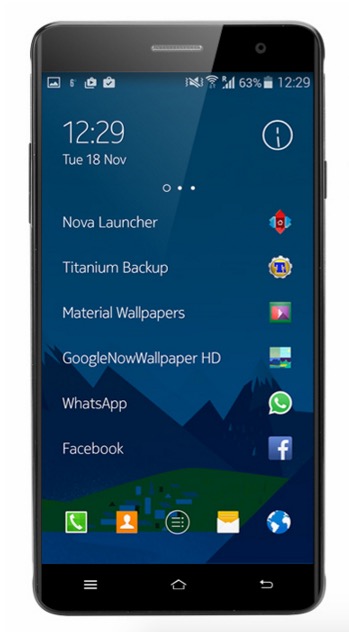 The smartphone in question is Nokia A1 about which very little information is available right now. This smartphone is purported to feature a 5.5-inch 1080p display and will be powered by a Snapdragon 652 chipset. As this smartphone is going to be a mid-range device so Nokia might be using the Polycarbonate for designing its exteriors.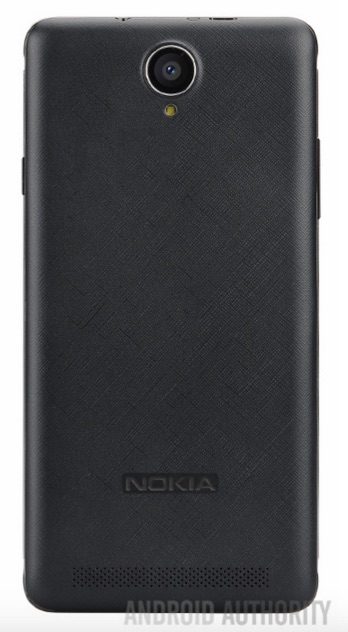 As you can see the leaked render above, the interface is very simpler and the smartphone appears to be using the Nokia Z launcher which became famous with Nokia's N1 tablet. The smartphone sports a premium design with rounded corners. Nokia branding is clearly visible on the lower half of the back panel. Although, the authenticity of this render could not be ascertained but we have strong belief that Nokia A1 is going to look something like this.
Nokia A1 will be a mid-range Android smartphone so it will not be so appealing to the flagship masses but still taking into consideration the reputation of the Finnish maker it will definitely have some impact.
(Source)