Xiaomi Mi5S and Mi Note 2 Could Feature Curved Displays
by Dimitris Economou Apr 5, 2016 9:48 am0
Don't say that we didn't inform you of the fact that more curved-display devices are coming from China!
The Xiaomi Mi5 may have made its way to the market pretty recently, but today we have a leak for an updated version, the Mi5S which is said to carry a curved display. As insider MochaRQ claims, the new device will have slightly different screen size, 3d Touch, Ultrasonic Fingerprint Sensor and dual-lens camera, coming this August, just in time to beat Apple to the finish line before the presentation of the new iPhone.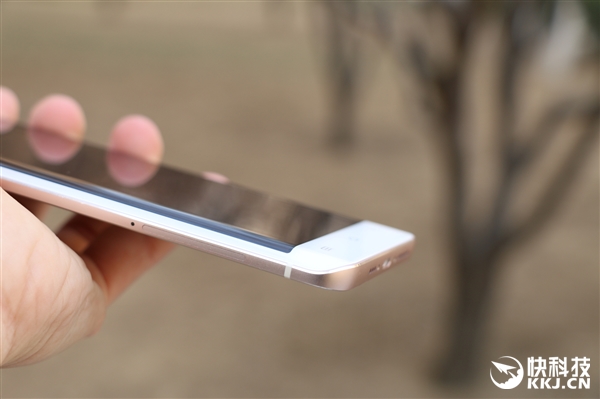 Furthermore, @MochaRQ claimed that along with the Mi5S, we will see Xiaomi Mi Note 2, the phablet flagship of the company that is expected to sport Snapdragon 820 SoC, 5.7″ 1080p display and all the goods that were mentioned above, along with a ceramic body.
The weird thing is that from the info provided, it seems that the two devices won't carry curves on both sides of the display. They will be more like the first curved-display device, the Samsung Galaxy Note Edge.
Currently, only Vivo XPlay 5 offers curved display joy to its fans in China and it remains to be seen who else will follow.