Huawei Honor 5C With Kirin 650 Chipset Exposed, Launching Soon?
After the successful launch of its flagship device for the year, Huawei P9 , the Chinese smartphone maker is looking forward to launch the next device in its Honor series of devices. Huawei Honor 5C is reported to be the next device that is going to be unveiled soon. But how soon? There are conflicting reports regarding the release date of this smartphone.
According to some reports, the above image has been the source which suggest that the Honor 5C will be unveiled on April 13. Whereas according to some sources Huawei is going to hold a press conference on April 28 and the smartphone will be launched at the end of the month event.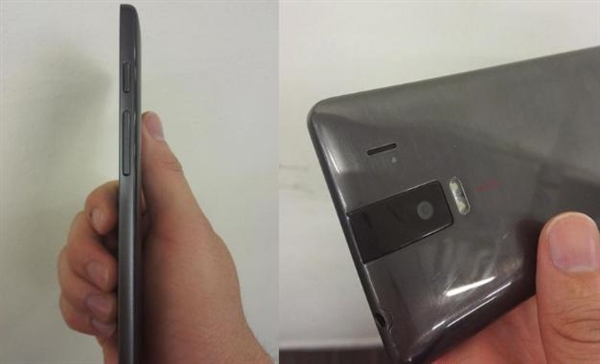 In addition to that, a new image has been doing the rounds on the internet and this image is purported to be of Honor 5C. As it is evident from the image above Honor 5C sports a metallic design and it is packing a Kirin 650 chipset under its metallic shell. It is also mentioned that this smartphone will come with LTE CAT 6 support.
As of now there has been no official confirmation but more details are expected to emerge in coming days. So stay tuned!