New Board of Directors and Leadership Members of ZTE Corporation Elected
by Dimitris Economou Apr 6, 2016 8:58 am0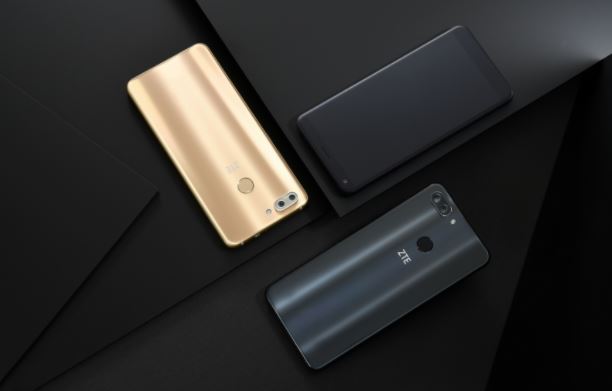 Away from the device presentation frenzy that is going on the last 2 months, yesterday, ZTE Corporation elected its new Board of Directors and Leadership members that will guide the company to even higher revenues, achieving the goals that are set and leading to further innovation. That said, bellow you can see the new constitution:
Mr. Zhao Xianming was elected as the Chairman; Mr. Zhang Jianheng and Mr. Luan Jubao were elected as the Vice-Chairmen of the Seventh Session of the Board of Directors of the Company. Moreover, Mr. Zhu Wuxiang, Mr. Luan Jubao, Mr. Shi Lirong, Mr. Wang Yawen, Mr. Richard Xike Zhang, Mr. Lü Hongbing and Mr. Bingsheng Teng were elected members of the Nomination Committee of the Seventh Session of the Board of Directors of the Company.
The "Resolution on the Appointment of New Senior Management of the Company" was also approved at the meeting. Mr. Zhao Xianming was appointed the President of ZTE Corporation. Mr. Wei Zaisheng, Mr. Fan Qingfeng, Mr. Zeng Xuezhong Mr. Xu Huijun, Mr. Pang Shengqing, Mr. Zhang Zhenhui and Mr. Chen Jianzhou were appointed Executive Vice Presidents of ZTE Corporation. Mr. Wei Zaisheng was appointed Chief Financial Officer of ZTE Corporation. Ms. Cao Wei was appointed Secretary to the Board of Directors of ZTE Corporation pursuant to the nomination by Mr. Zhao Xianming, Chairman.
The new management team appointments are effective today. The experienced, energetic and professional team is committed to driving technological innovations and expanding ZTE's global business developments. The new leadership will strive to comply with the highest business standards and be ready for challenges and opportunities in the M-ICT era, achieving long-term goals and bringing greater value to society, the shareholders and employees.