Xiaomi Is Not Deliberately Limiting Xiaomi Mi 5's Stock, Says Analyst
Xiaomi officially unveiled its flagship smartphone for the year, the Xiaomi Mi 5 late February. It has been more than a month since the phone went on sale, still there are thousands of users, in China as well as in India who haven't got hold of the device. The popularity of the Mi 5 is not surprising given that its base variant comes with the powerful Snapdragon 820 chip at just 1999 Yuan ($310).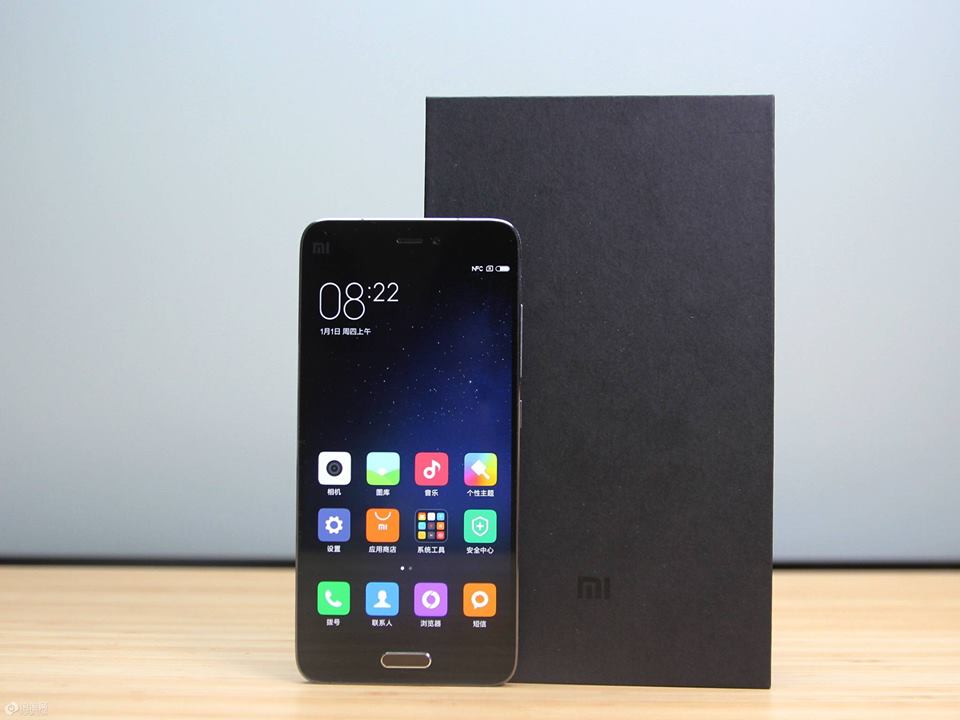 We know that the production of the Mi 5 has still not reached its full capacity, which means there are a lot of fans who are still unable to purchase the Mi 5 in China via the numerous flash sales organized by the company. Some even criticized Xiaomi for deliberately limiting the stock to create hype for the device.

Now, Kevin Wang, the noted analyst from IHS technology reveals that Xiaomi is not purposely limiting the stock for creating a hype, instead, the production of the Mi 5 is simply unable to keep up with the demand. In addition to this, Kevin suggested that Xiaomi should make more black versions instead of the white Mi 5s since the black borders around the screen are clearly visible in the white variant.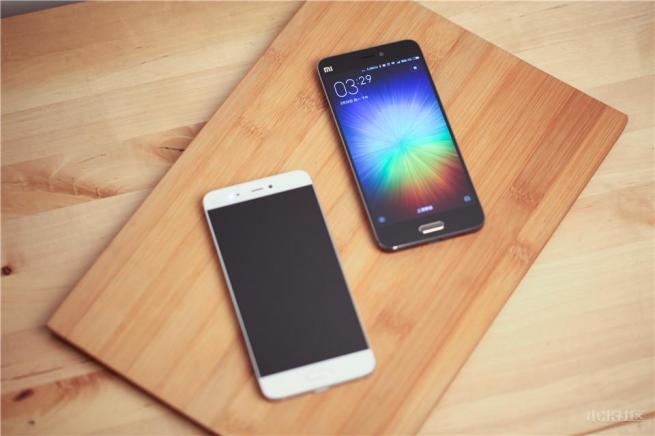 Earlier it was reported that Foxconn and Inventec, the two companies given the task of manufacturing the device, are working overtime to fulfill orders for the Xiaomi Mi 5. But it could take a few more weeks for the production to ramp up, as CEO Lei Jun had revealed previously that the capacity of production will increase significantly by April.
Well, even at this moment, the demand is just too high for the Mi 5. So, fans who have been waiting for the device will need to have more patience.
So, did any readers out here manage to get hold of the Mi 5 in the flash sales in China or India?