Not too long ago, we informed you about the poll that Xiaomi made for the name of its new "large" device.
Today, rumors spread on Weibo that Xiaomi will be bringing not one, but two devices, one of which will be equipped with a dual camera setup, as a few of rival companies have already done.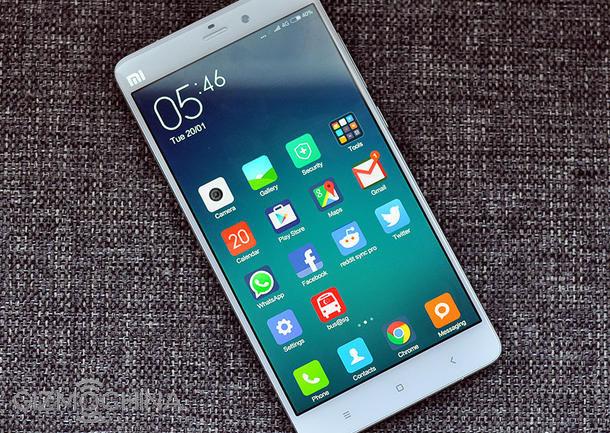 The report says that these devices will be equipped with Helio X20 SoC and a 5.5″ display (one with dual camera setup) but it's unknown if they will be placed in the Xiaomi Note series or there will be a new product line.
Users that "leaked" the news, claimed that the message comes from Longcheer ODM, for which Xiaomi holds 20% of its shares.
Of course, all this is just rumors, so take it with a grain of salt.