Here's LeEco's Lesee Autonomous Electric Car Concept
by Dimitris Economou Apr 20, 2016 9:49 am2
Well, we had suspected it last year when LeEco had introduced its own first smartphones and now we are sure of it: LeEco isn't just about TV's as today, apart from the smartphones, the company also showed us its first functioning electric car. After all, the announcements of its investment in Faraday Future and Aston Martin earlier this year were not a coincidence. The LeSSE (that's its name for the time being) was driven on stage out of a container at the end of the stage and later it did a little showing off by driving and parking by itself when CEO Jia Yueting used voice commands to control it via a mobile app. There was absolutely no information on the specs as LeSSE is more of a concept car for now (although a solid one).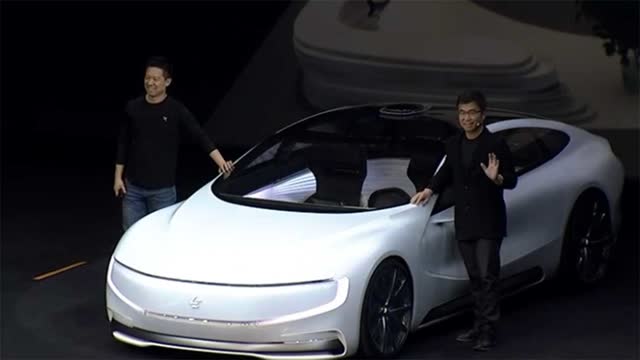 An investor of China's car-hailing app Yidao Yongche, LeEco envisions its future LeSEE cars to form a fleet of autonomous taxis, with their front lights indicating their availability using various colors. In the official video, the car has conventional front doors and rear suicide doors, and somehow, the back seats can apparently adapt to the shape of the passengers' bodies (indicating that it is a "concept" ).  Of course, touchscreens behind the front seats are available in order for the passengers to be entertained by LeEco's rich video service. Face recognition and self-learning will come on board but we'll have to wait for next demos for these.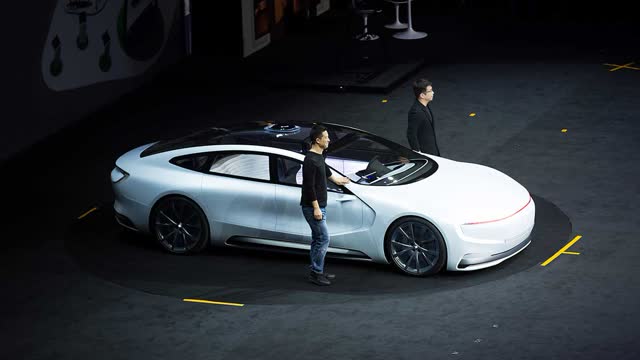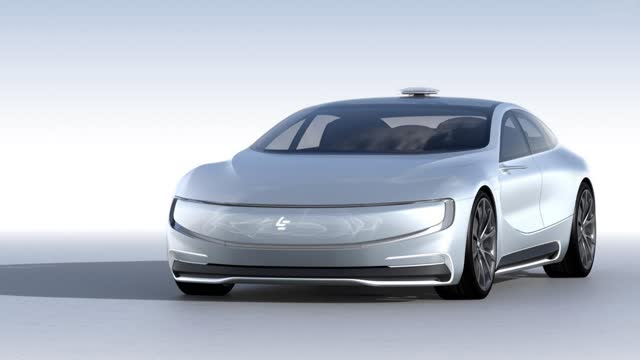 The first LeSEE electric car will make its official debut at the Beijing Auto Show on April 24th. Of course, you will read the news from Gizmochina when time comes.