Yesterday Meizu announced the Meizu M3 and at the same time opened the preorders for 24 hours through its online store Meizu Mall. Since today at 16:00, the device had been preordered 450,000 times! As a reminder, the device comes in two variations, 2GB/16GB @ 599 Yuan ($90) and 3GB/32GB @ 799 Yuan ($120).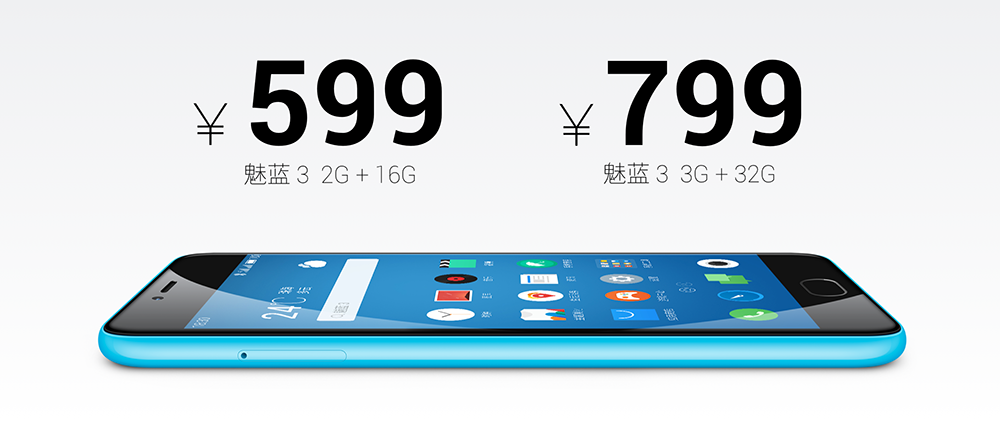 The Meizu M3 passed even this years' flagship of Meizu, the Meizu Pro 6 that sold 300,000 devices in the first 24 hours.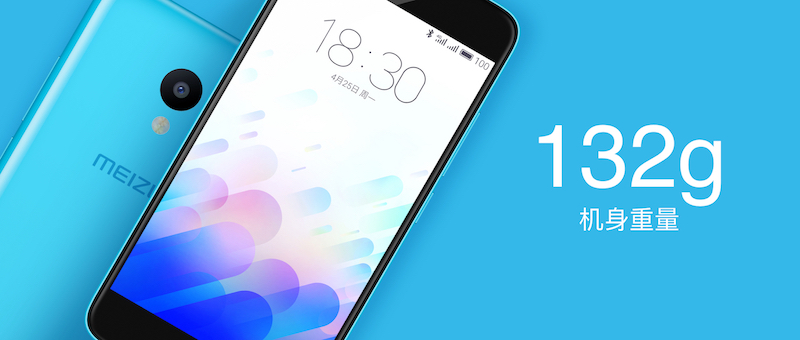 On April 29, the device will start to sell normally through the Meizu Mall and other official resellers in China. International buyers will have to order it through the known online Chinese stores, at a slightly higher cost of course.