Oneplus "Dash Charge" indicates own Fast Charge tech, Could End Up on OP3
by Dimitris Economou May 2, 2016 8:47 am0
There was a time when batteries, especially the ones with high capacity, took hours to charge from 0-100%. Today, technology has evolved and along that charging time has reduced a lot.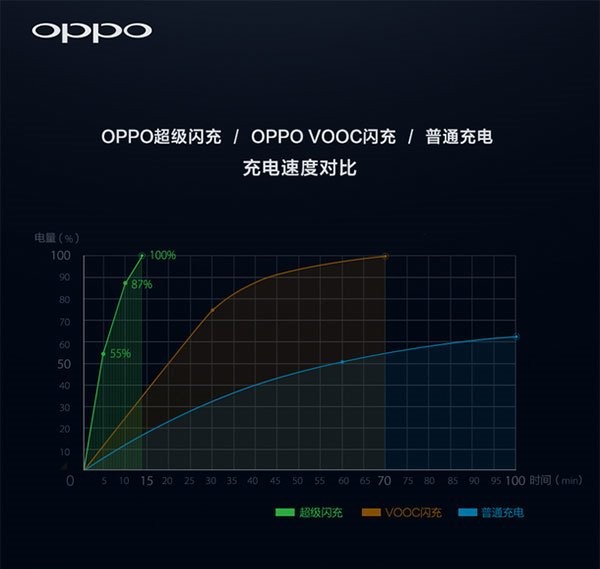 Apart from Qualcomm's fast charging technology, there is also Oppo with its own VOOC and Samsung with its own fast charging.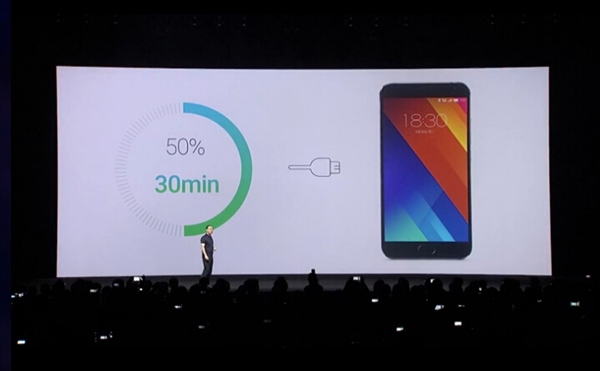 Oneplus has been using Qualcomm's SoCs since the beginning of its existence but fast charging lacked from all of the devices. Now, it seems that the company wants to take it a step forward and develop its own solution for fast charging or at least one that is based on a previous solution.
This is probably why the company recently filed a trademark with the name "Dash Charge". It's obvious that it refers to some kind of fast charging and we will hopefully see it implemented in the next flagship, the Oneplus 3 that is said to be released during this year.