Reports Claim Meizu MX6 Arriving In Second Half Of 2016
Meizu, the Chinese smartphone maker is climbing the popularity charts at a very rapid rate and has launched some very incredible devices in past couple of months which include the likes of Meizu M3 , M3 Note and flagship device Meizu Pro 6. Now new reports have surfaced that suggest that Meizu will be lifting the wraps off Meizu MX6 in the second half of this year.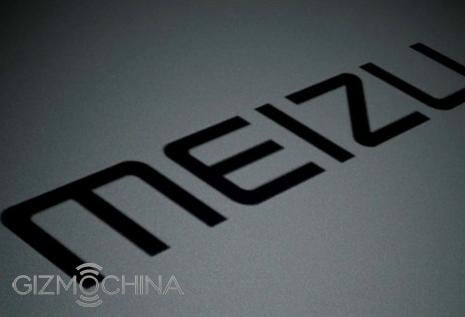 Meizu announced the Meizu Pro 6 last month, which is the successor to Meizu Pro 5 which was made official in September in 2015. The timing of the launch took the industry insiders as well as Meizu fans by surprise as they were not expecting Meizu Pro 6 at all. All were waiting to see Meizu MX6 and the Chinese brand launched Meizu Pro 6 out of the blue.
New reports claim that Meizu will unveil MX6 in the second half of this year which puts it in lieu of Meizu MX5 which was launched in June last year. It will be interesting to see when this device finally sees the light of the day. One more thing that is left in uncertainty is the feature and specifications of Meizu MX6. It has been a public knowledge that Meizu MX series is the flagship series and come with spell bounding specifications but this has not been the case for the last 2 years.
Meizu MX4 Pro was much more powerful and debuted with better features than the flagship device MX4 and again in 2015, MX5 was totally over-shadowed by Meizu MX5 Pro. So it will be quite interesting to wait and see what Meizu MX6 brings to the table. It is also a possibility that MX6 could be a toned down version of Pro 6 which is kind of acceptable looking at the past 2 year's trends.
In addition to that, it has been said many times over that MX6 will be made out of metal with a physical home button in the front of the phone and will feature a 21MP rear camera. That being said, it is also rumored that MX6 will be powered by Helio X20 chipset while some sources claim that it might pack the unannounced Samsung Exynos 8870 chipset. Since these all are rumors, you can take them with a pinch of salt.