UMI Touch Water Proof Test Video
UMI Touch has garnered positive reviews from far and wide and is regarded as one of the hottest smartphones of the brand. Some days back UMI posted a video on YouTube showing the pocket friendly capabilities of this phone in a drop test video. Now UMI has again posted a new video which showcases the waterproofing feature of this smartphone. You can check out the video below and it is quite interesting.
The video shows the accidental water spill on this smartphone and irrespective of that the smartphone works just fine. After this, the company dropped the phone in a water fountain and it works perfectly after that too.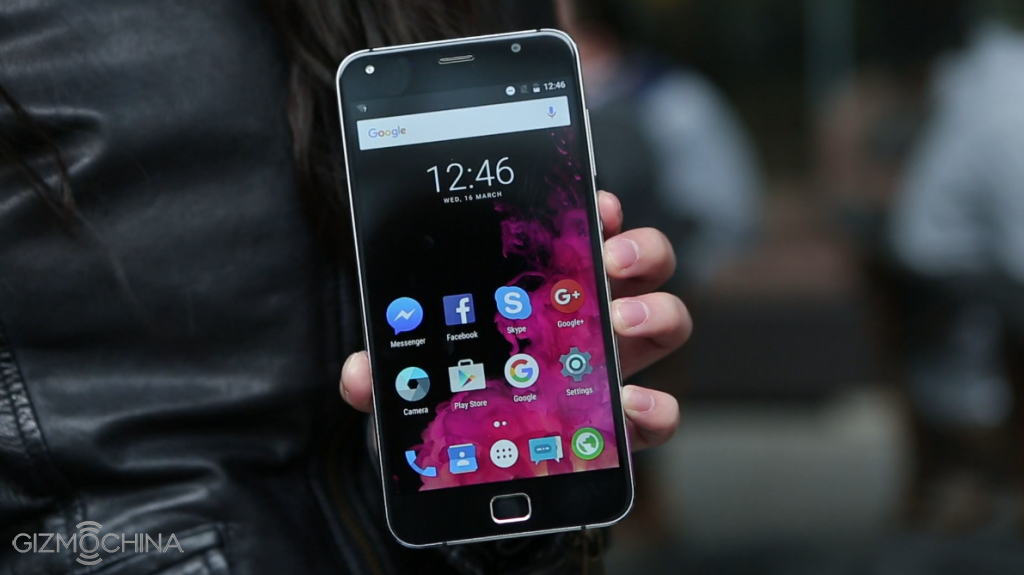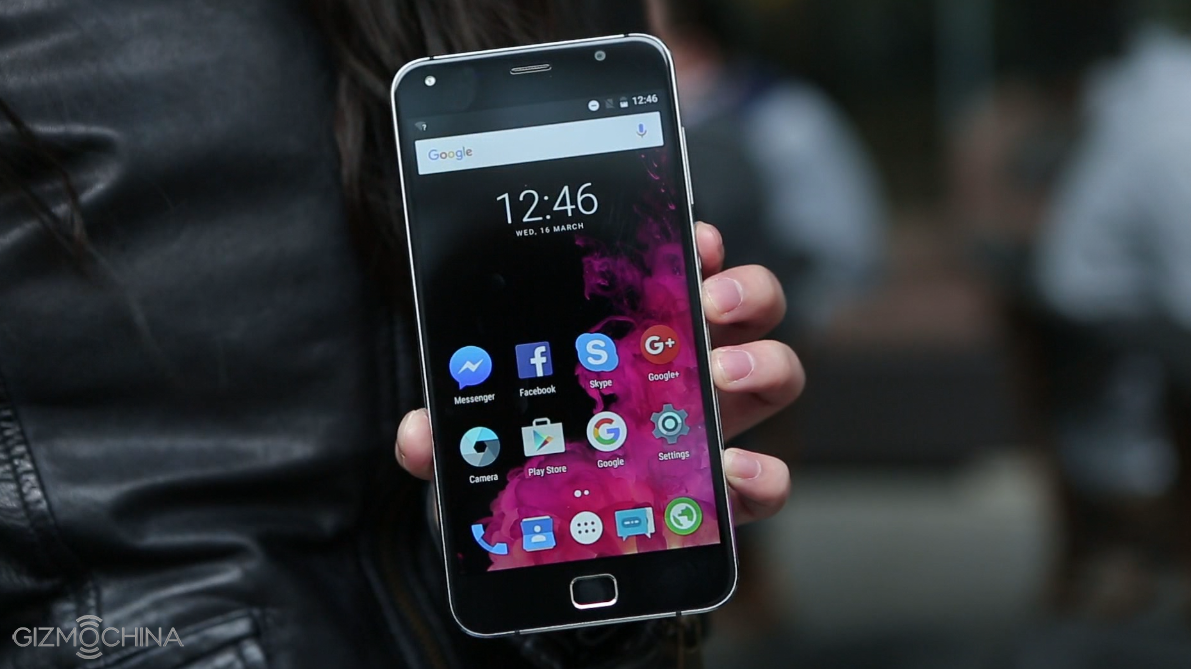 However, UMI has also issued a precautionary warning that people should not try this with their smartphones because the warranty does not cover the water spill. So, it simply means that people have to bear the repairing expenses if anything goes wrong while trying anything shown in the video.
In short, you can go swimming with your UMI Touch but UMI advises you against it.