Samsung Galaxy Note 6 To Feature USB Type-C Port
After the successful launch of Samsung galaxy S7 and S7 edge Samsung has been in a state of slumber. But it no longer the case brand is back with a bang with a new smartphone and this time it is much anticipated Samsung Galaxy Note 6. Though it has already been a public knowledge that Samsung might be launching this smartphone in August.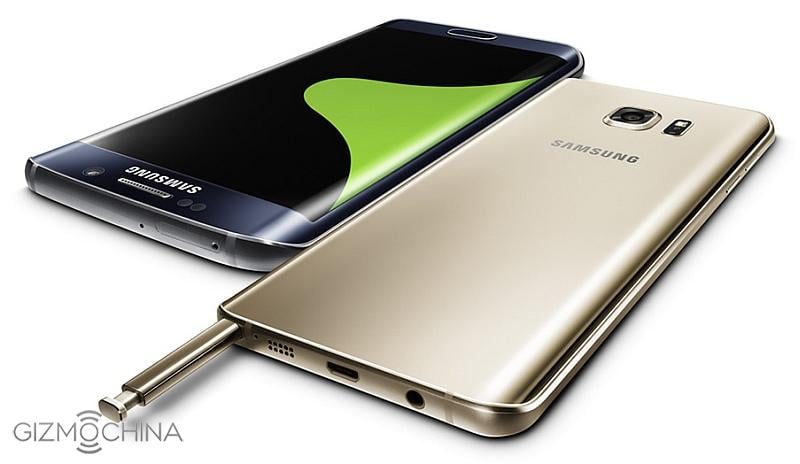 In a string of new leaks, it has been revealed that Samsung Galaxy Note 6 will come with USB Type-C connectivity which further raises the bar. But at this point of time it is not clear that whether it will be based on old standard or if it will support USB 3.1. USB 3.1 comes with USB Power Delivery 2.0 support for faster charging of the device and it also carry the HDMI and Display Port Video Signals as well. So it kinds of become customary for Samsung to equip their latest entry into the market with this functionality.
According to reports that have surfaced earlier this smartphone will come with dust and water protection as well which is an added benefit. If this smartphone uses USB Type-C port then it will be first Samsung device to do so and that is pretty much enthralling.
(Source)