iPhone 7 To Retain The Same Size As The iPhone 6S?
by Dimitris Economou May 9, 2016 7:50 am2
Many have argued that if Apple wants to retain the iPhone 7 sales high, it should drastically redesign the device and of course, add new features that other flagships already have.
Well, it seems that Apple is going the other way, retaining the same measurements, 138.30 x 67.12mm. The thickness is not mentioned in the leaked schematics of what seems to be the Apple iPhone 7 (or one from a case maker).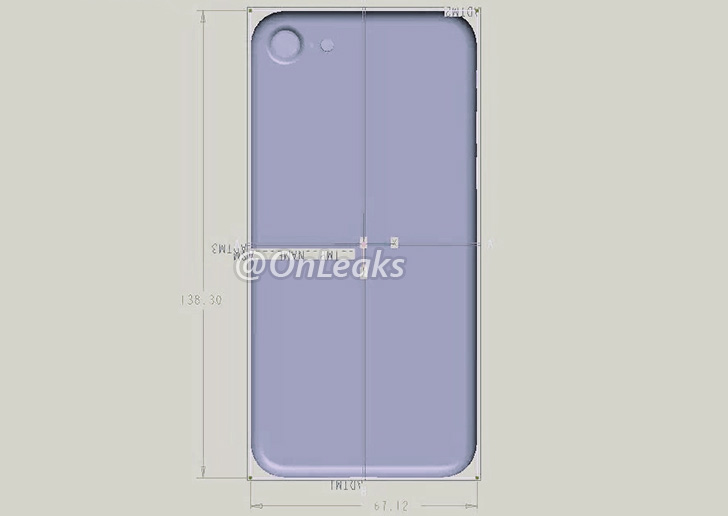 The 3.5mm headphone jack seems to be staying for this generation despite the rumors that had it removed for the sake of thinness. Besides it never was a problem for thin devices as the iPod Touch is very thin and still has as 3.5mm port.
Maybe Apple will reduce the bezels and introduce a bigger display for the same size or maybe it will increase the battery capacity using a technique similar to the one it used on the MacBook 12.
Either way, we will see what Apple has for us in September when the company will probably announce the new iPhone.