Recently, 360 released it new device the 360 N4 carrying the Helio X10 SoC and the first of the N-Series. The device has a plastic back with NATOCO texture paint (a coating material that adds texture to plastic), 2.5D curved glass on the display, IP67 certification for dust and water plus a circular LED light button that resembles the one found on Nubia devices a little too much.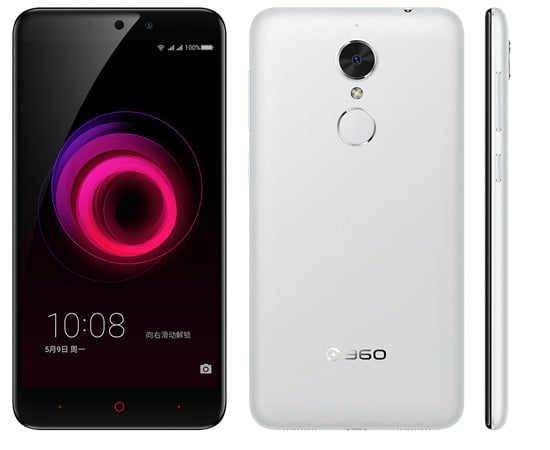 After the 360 N4 release, Nubia GM Ni Fei, posted on Weibo that "People are always fond of good design, our legal department has worked hard tonight". Along with that statement, Nubia publicized the letter from the legal department, which means that they have begun to solve the problem with 360 through legal channels.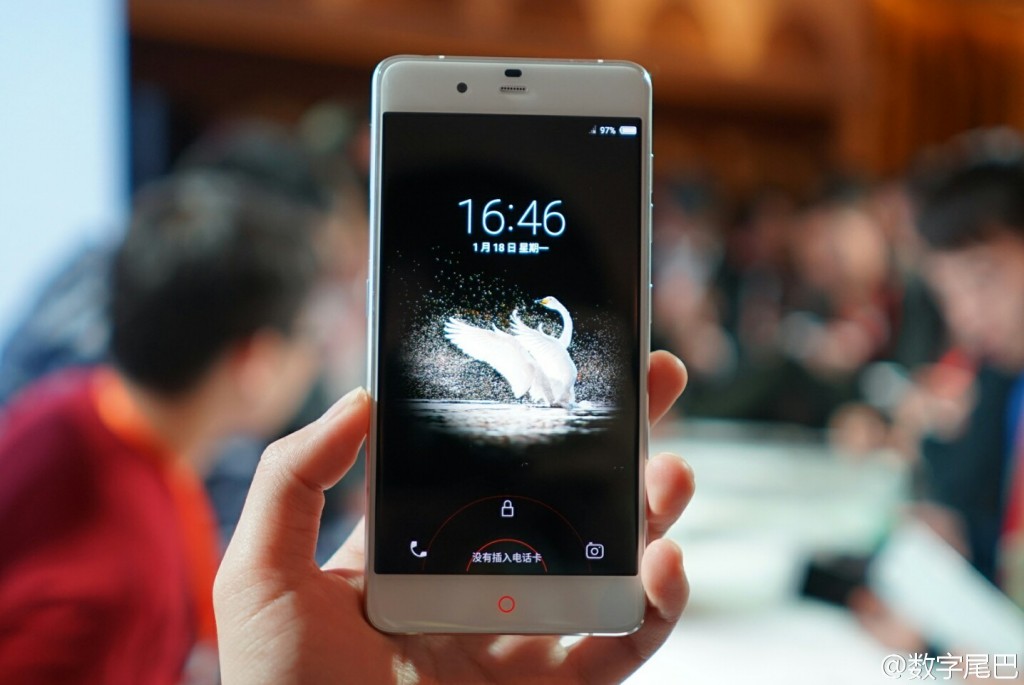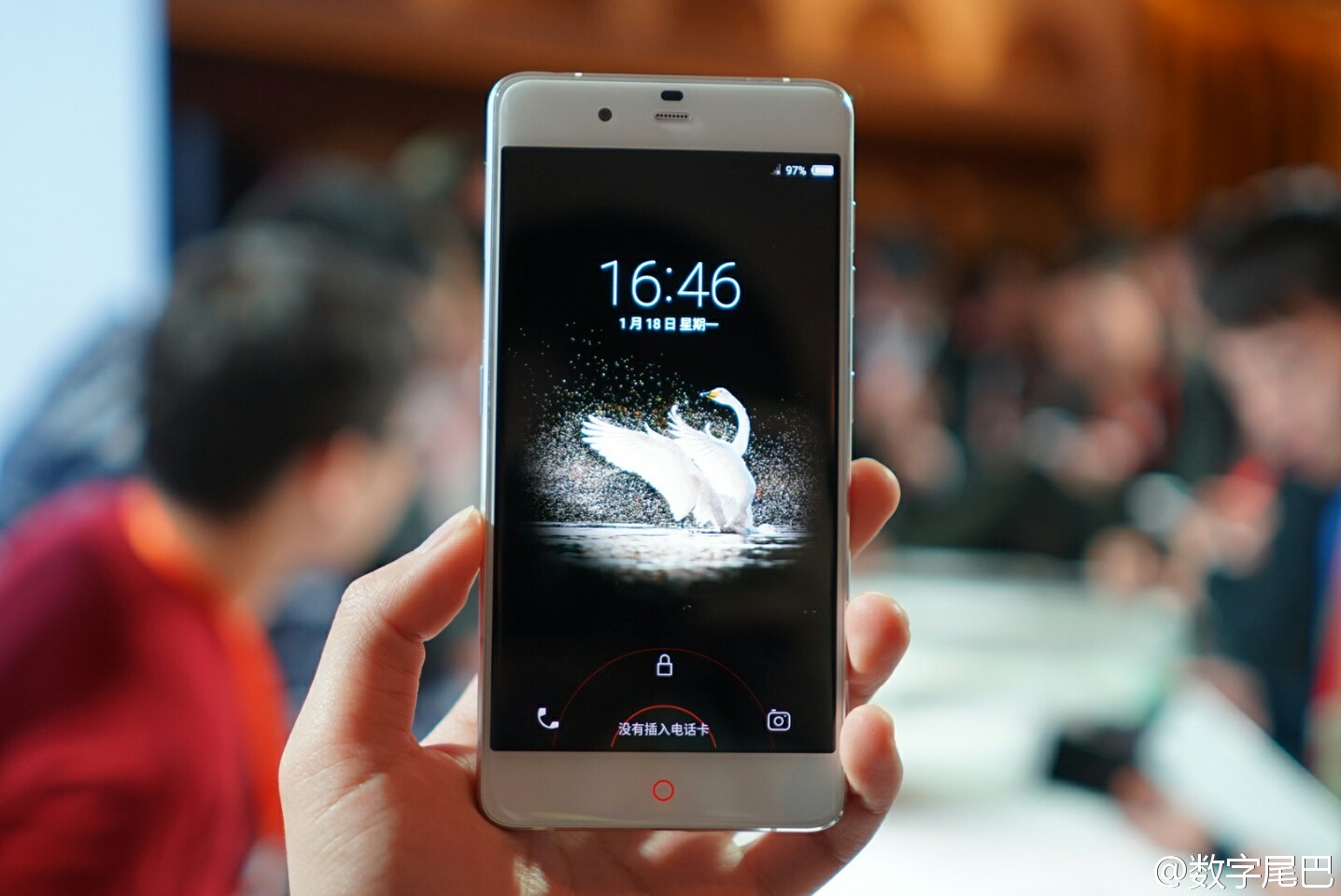 Tonight, 360 also replied on Weibo, stating that they do not think they are copying their rival company. What do you think?