Ulefone Future Battery Recharge And Drainage Test (Video)
Ulefone is hyping their flagship smartphone, Ulefone Future lately and they are doing everything possible to make this phone popular among the masses. Almost all brands have launched their flagship smartphones for the year 2016 and we have observed that most of them come with hefty batteries packed under the hood and this is for one reason only which is providing longer operating times to the user.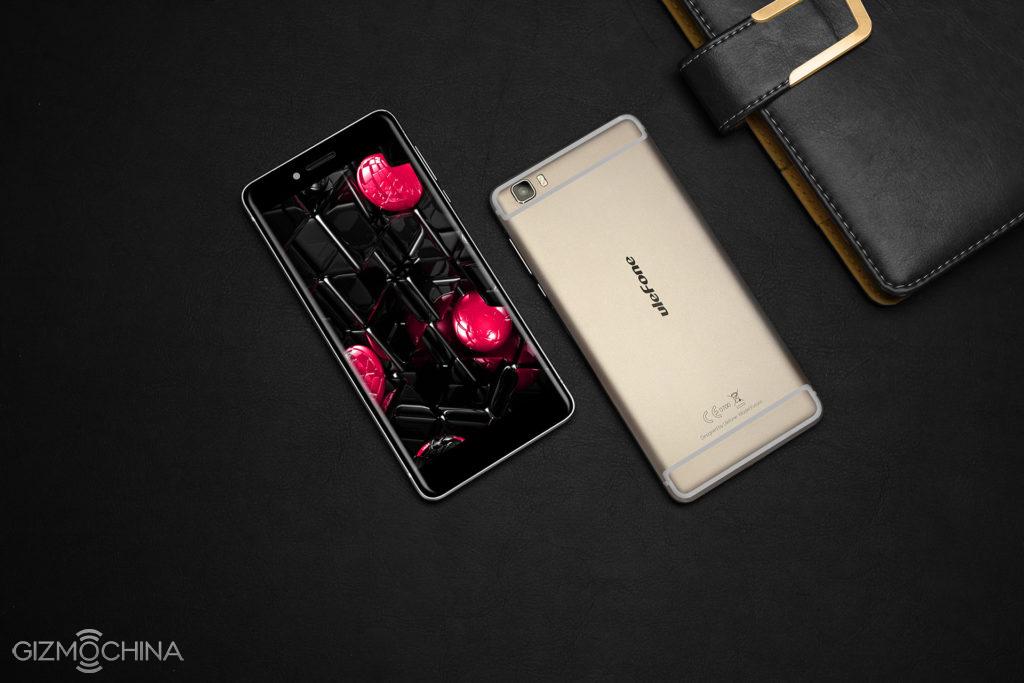 Ulefone Future comes with very descent specs including a 3000mAh battery which is just passable in 2016. But Ulefone has played it very nicely by compensating it with a 9V/ 2-3A charger which can fill this battery up in just 1 hour.
Recently, Ulefone staff conducted a battery test and they were able to charge it from 21% to 76% in just half an hour with the phone turned on which clearly indicates that it will be fully charged under 1 hour time. Ulefone posted a video on YouTube demonstrating the charging and discharging process. You can checkout the video below.