Mediatek stock suspended tomorrow, Intel mobile SoCs acquisition?
by Dimitris Economou May 12, 2016 9:24 am1
According to Taiwan media news, Mediatek's stock is going to be suspended tomorrow with the consent of the Taiwan Stock Exchange as there is big news to be announced. Mediatek did not disclose any information about the announcement.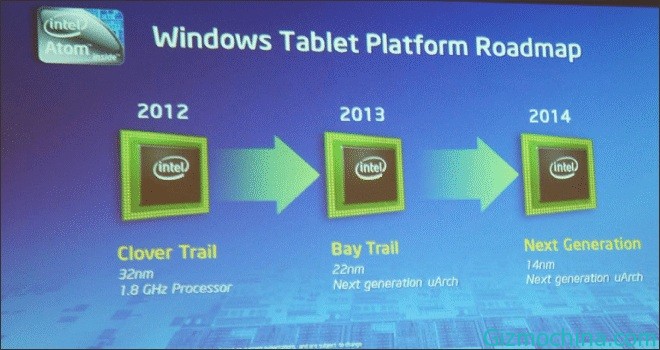 Last year, Mediatek acquired four companies, but as competition is fierce in the market, gross margins are expected to go lower. Speculations have been made guessing that Mediatek could announce the acquirement of Intel's mobile phone chip department as the company recently announced its decision to withdraw from the market.
Exciting news nonetheless. Stay tuned for more details.