Bezel-less Ulefone Future will start delivery when presale ends
by Dimitris Economou May 13, 2016 12:13 pm0
Ulefone announced today on their official blog that the delivery of Ulefone Future will begin on May 25 when the presales ends.
Ulefone says that the production of the bezel-less device is on the go but they still need 2 weeks to fulfill all the preorders after May 25 as bezel-less design requires higher precision in assembly.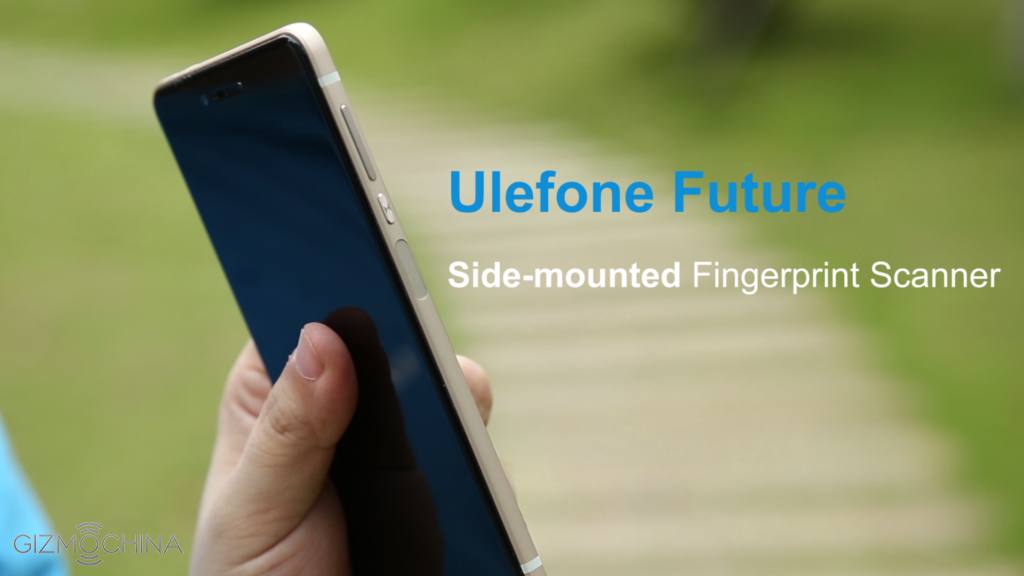 Ulefone Future presale kicked off on May 5 with the special price of $239.99. It is the most expensive device Ulefone has ever made, but the company promises it will also be the best sub-$300 device. Bezel-less display and side-mounted fingerprint sensor at the same time is not an easy task to accomplish, since they are rarely seen even among big brands.
Other specs of Ulefone Future include Helio P10 2GHz SoC, 4GB RAM and a 16MP Samsung camera sensor. More info on the following links.
http://ulefone.com/page-future-presale.html