This Could Be Our First Real Look At the iPhone 7
A couple of images have made their way to the internet and they are purported to be of upcoming Apple flagship smartphone , iPhone 7. You can check out the image below and you can see back of the smartphone with Apple logo on the upper half portion of the phone.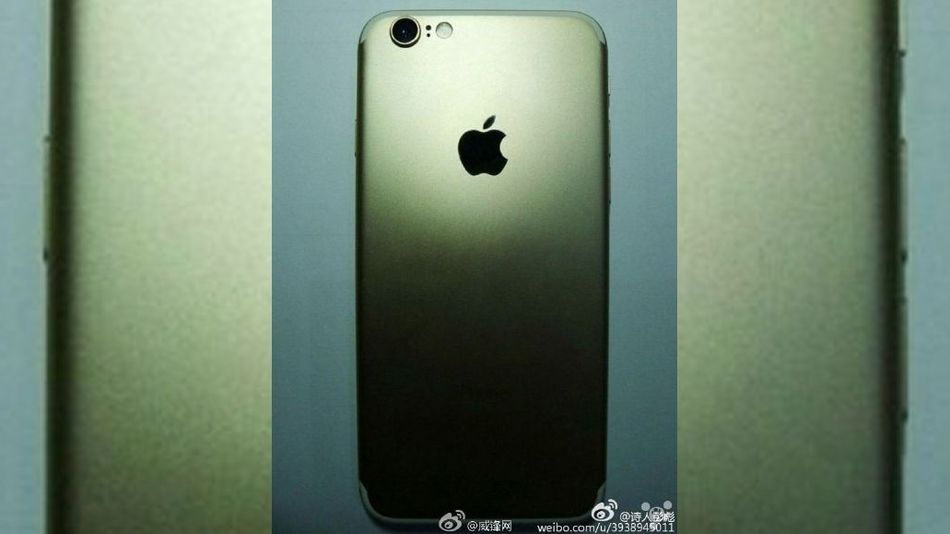 Though,this image was found posted on microblogging website Weibo, the credibility of this image could not be verified at the moment but it sets in with the rumors which are doing the rounds on the internet for past couple of months. The image above indicates a unibody metal design and dimension wise it looks quite similar to iPhone 6S. Well, it also looks similar to a phone that was recently launched, the Meizu Pro 6 flagship.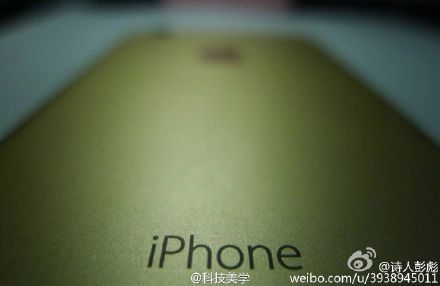 It was also reported that iPhone 7 will not come with a radical design, as Apple is saving it for next year. How much of it is true , only time will tell. But for the moment we can focus on this one. The major difference we can see in this design is that the antenna lines are running horizontally on the top as well as bottom part of the phone. Aso an extra hole is clearly visible next to camera and the purpose of this hole is not known yet.
iPhone sales are going downhill over past couple of years and Apple needs a phone right now which will put it back in the game. If this is the design that the iPhone 7 is going to flaunt, then one thing is certain, the protruding camera module will be on board like earlier models.
As far as iPhone 7 features are concerned, there are a lot of rumors which suggest that the phone will be available in two display sizes – 4.7 inch and 5.5 inch. Other possible upgrades include a better resolution camera, fast Touch ID fingerprint sensor and iOS 10.
Further, some rumors suggest that Apple will be putting in two rear cameras on iPhone 7 just like Huawei P9 and Lg G5. Another rumor is that Apple will do away with 3.5mm headphone jack in favor of lightening based earphones. But these are just rumors after all and may or may not be true. So you should take them with a pinch of salt, at least for the moment.