UMI Demonstrates The Super Fast Fingerprint ID On Its UMi Touch Flagship (Video)
UMI Touch has been quite popular among the users and sold like hot cakes. This smartphone offers very good features at very affordable prices. Recently, UMI posted a video on YouTube demonstrating the fast and fluid functionality of the Touch ID fingerprint sensor housed on the front of this smartphone. You can check out the video below.
As you can see in the video above the fingerprint sensor works smoothly and unlocks the smartphone in under 0.1 seconds which is incredibly fast. The front housed fingerprint sensor has been one of the biggest selling points of this smartphone and the sole reason behind this smartphone getting so much popularity.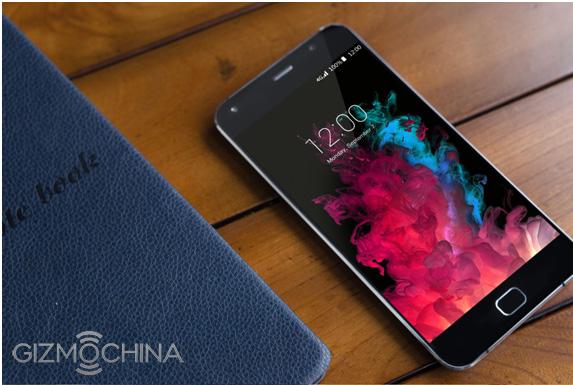 UMI is offering a discount of $40 on this smartphone in a May Snap Deal special offer which last from May 9 to May 31. To avail this discount you have to enter this code Touch2udsd here. Once you enter the code a couple of codes will pop along with a window where you can redeem this coupon code. After applying the coupon code the cost of this smartphone slides down to $129.99 (848 Yuan) from $169.99 (1108 Yuan).