New Zopo Color Phone Image Previewed In Gold, Looks Quite Attractive
Zopo has released a new image of an upcoming smartphone which for the time being is known as Color Phone. You can check out the image below.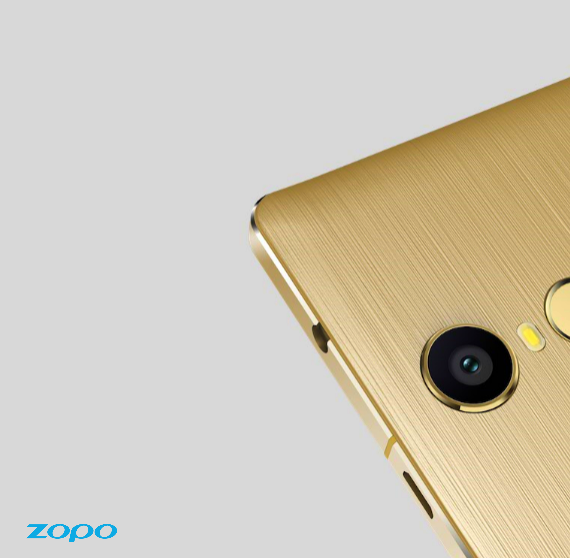 Zopo has smartly revealed some details about its new handset with this new image. This smartphone will be featuring a metal frame design. You can see the well rounded corners in the image above with a metal band running across the edges. The design looks quite attractive from the first glance, thanks to its gold color. It will come rocking a fingerprint sensor on the back which is clearly visible in the image above.
In addition to that Zopo has revealed the both the headphone jack and USB port will be housed on top of the phone for easy access in different situations. Though other features, specifications and release date of this smartphone are a mystery more details are expected to emerge in the days to follow.