UMI Super Has Higher Screen Ratio Than iPhone 6S Plus
With the advent to technology, we are witnessing marvels in smartphone industry as well. Every other manufacturer is bringing something new to the table in order to grab the attention of masses. UMI, a well-known Chinese brand has done the same with its smartphone that goes by the name UMI Super. The latest highlight as revealed by the company is that the screen ratio of this phone is 10% higher than that of iPhone 6S Plus.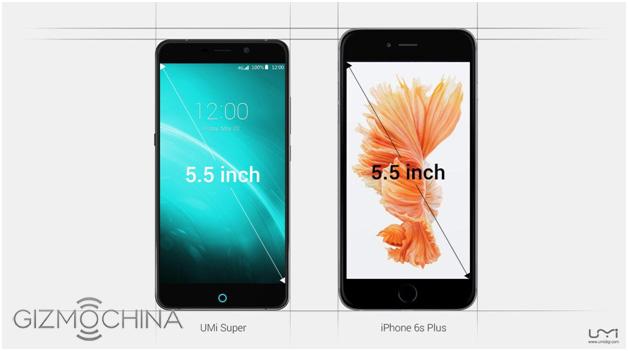 UMI has roped in a well known supplier known as SHARP, who is responsible for UMI Super's dynamically bright display. The absolutely stunning 5.5-inch super radiant SHARP display with a resolution of 1920 x 1080 pixels has a saturation of 95%. It sports an ultra-high contrast ratio of 1400:1 to offer a bright and powerful display performance.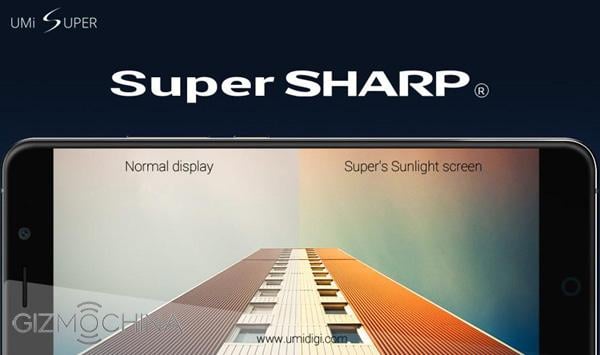 The display on UMI Super monitors the ambient light in real time and then dynamically adjusts the light for each pixel in real time as well. Its performance is awesome even in harsh sunlight conditions.
UMI Super is slated to go on pre-sale starting May 23 for which you can now subscribe here and get a $70 coupon to buy this smartphone for just $179.99 (1176 Yuan).