Oneplus to ditch the invitation system for the OnePlus 3?
by Dimitris Economou May 20, 2016 11:04 am3
Oneplus had made a spectacular entry back in 2014 when it announced the Oneplus One. Although being a subsidiary of Oppo, a well-established manufacturer, Oneplus adopted an invitation system to manage to meet demand for its first model. After several months, this limitation was lifted as demand came down and production increased.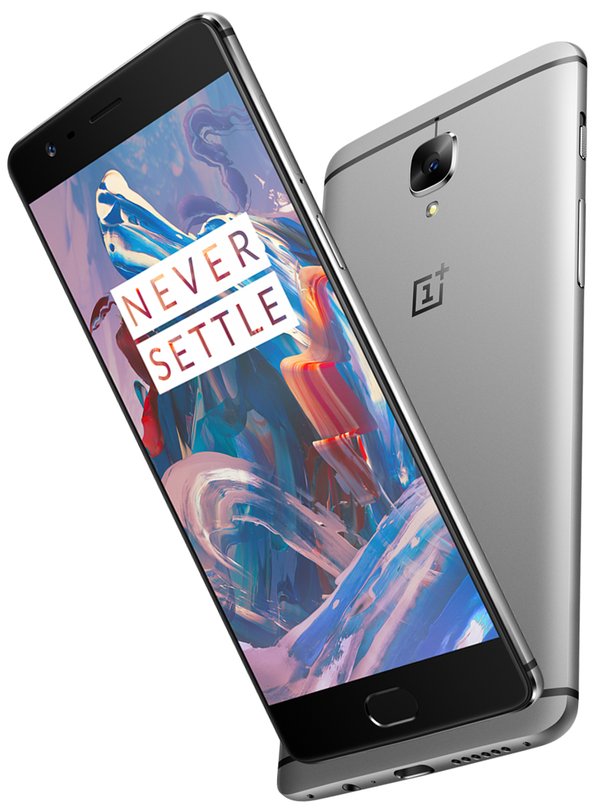 The same strategy was adopted for the other two models, the Oneplus 2 and Oneplus X, causing dissatisfaction among many customers who wanted to get their hands on one of them as soon as possible. So, about 4 months back, Carl Pei, the CEO of the company had mentioned that buyers would be treated to a "better buying process" with the OnePlus 3, but not clearly stating if this was the end of the invitations.
Yesterday, he posted an update on Twitter asking: "Who's looking forward to invites making a comeback?" what seems to be a rhetorical question as no one wants it. Chances are that he was just being sarcastic about it and invitations will soon be a thing of the past. Apart from that, he also commented on the build quality of the upcoming Oneplus 3, stating that "This feels much better in the hand than the OnePlus One!". Hopefully, the new flagship will deliver superior to Oneplus 2 design and build quality and judging by the leaks, it will.
In conclusion, Oneplus is good at delivering well specced devices at the right price. Let's hope that the company puts more weight on the software side also and provides us with a perfectly balanced device.