Just the weeks away from the official release of the new flagship from OnePlus, the OnePlus 3, the company made a serious discount to its two other current devices, the OnePlus X and 2.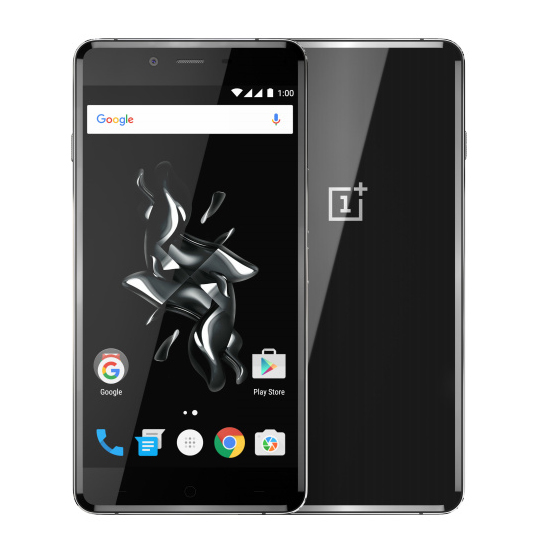 The first can now be bought for just $199 dollars (although the Onyx version for the time being) that comes with 16GB of internal storage, 3GB of RAM, has a 13MP rear-facing camera and a 2525mAh battery.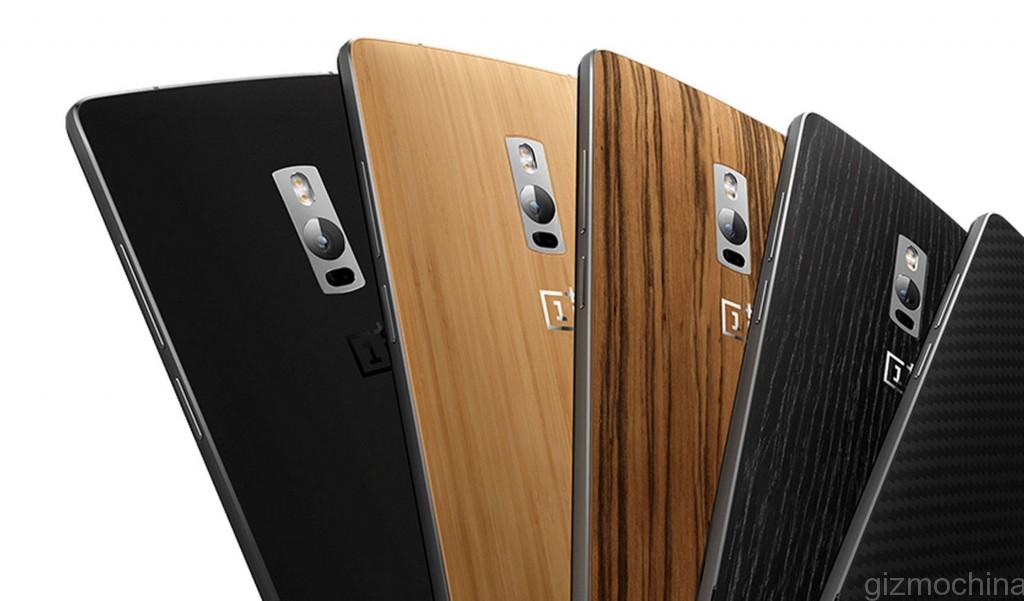 The OnePlus 2, the current flagship until the new one is released, can now be bought for $299 (the 64GB Sandstone Black version) and it features 4GB of RAM, a 13MP rear shooter and 3300mAh of battery. The OnePlus 2 also has a built-in fingerprint sensor, larger display and an upgraded processor over the X (SD810 instead of SD801).
Considering that the company has a reputation of quality devices, the price drop can be considered a bargain.
You can order them here