OnePlus is going to release its third flagship device sometime next month but before it does, it wants your opinion regarding the device. So it is crowdsourcing feedback on its next flagship. The company has reached out to the community in hopes of gathering opinions on the new handset and to give its fans a chance to get their hands on the OnePlus 3 before its official release.
Sounds too good to be true? Well, it kinda is, as only 30 devices will be shipped to 30 lucky reviewers that will have the chance to review the unit and submit their review to OnePlus.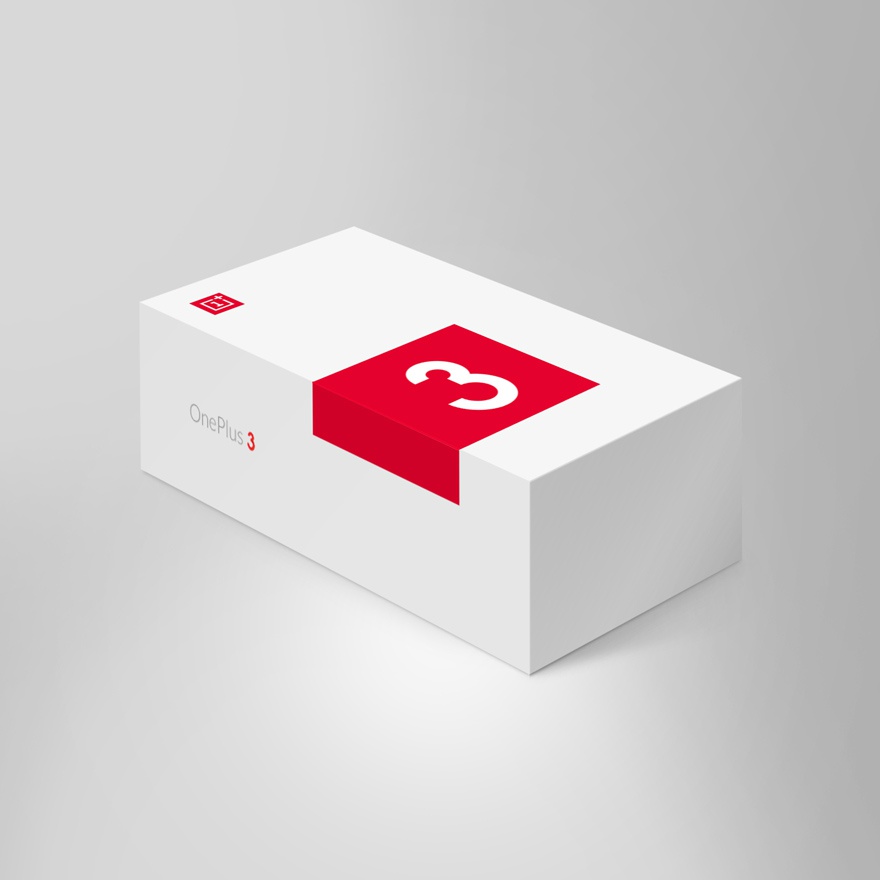 Review units will be shipped to the selected 30 participants between June 13-20, so it's safe to say that this year's flagship will launch sometime after that. Probably you won't be allowed to keep the unit for yourself if you get picked as OnePlus reserves the right to request the return of the unit at any time. Now, that would be just unfortunate.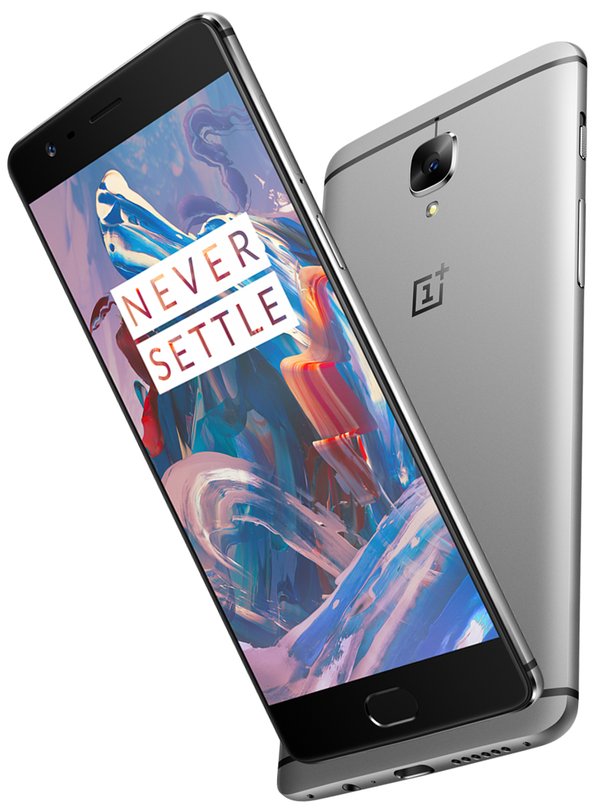 As tempting as it may be to get your hands on a pre-release device, bare in mind that the review must be in-depth and comprehensive. Do you think you have what it takes? If you do, you can apply here. Applications will be closed in the next six days.