UMi Super To Come In A Metal Box With Its Logo Engraved Up front
by Dimitris Economou May 30, 2016 12:13 pm3
The other day we told you about some of the top features that UMi Super will carry when it arrives to the market, such as both virtual and physical navigation buttons for the user to decide, a Smart Key that the user can assign a preferred app to launch when pressed or mute sounds when long-pressed.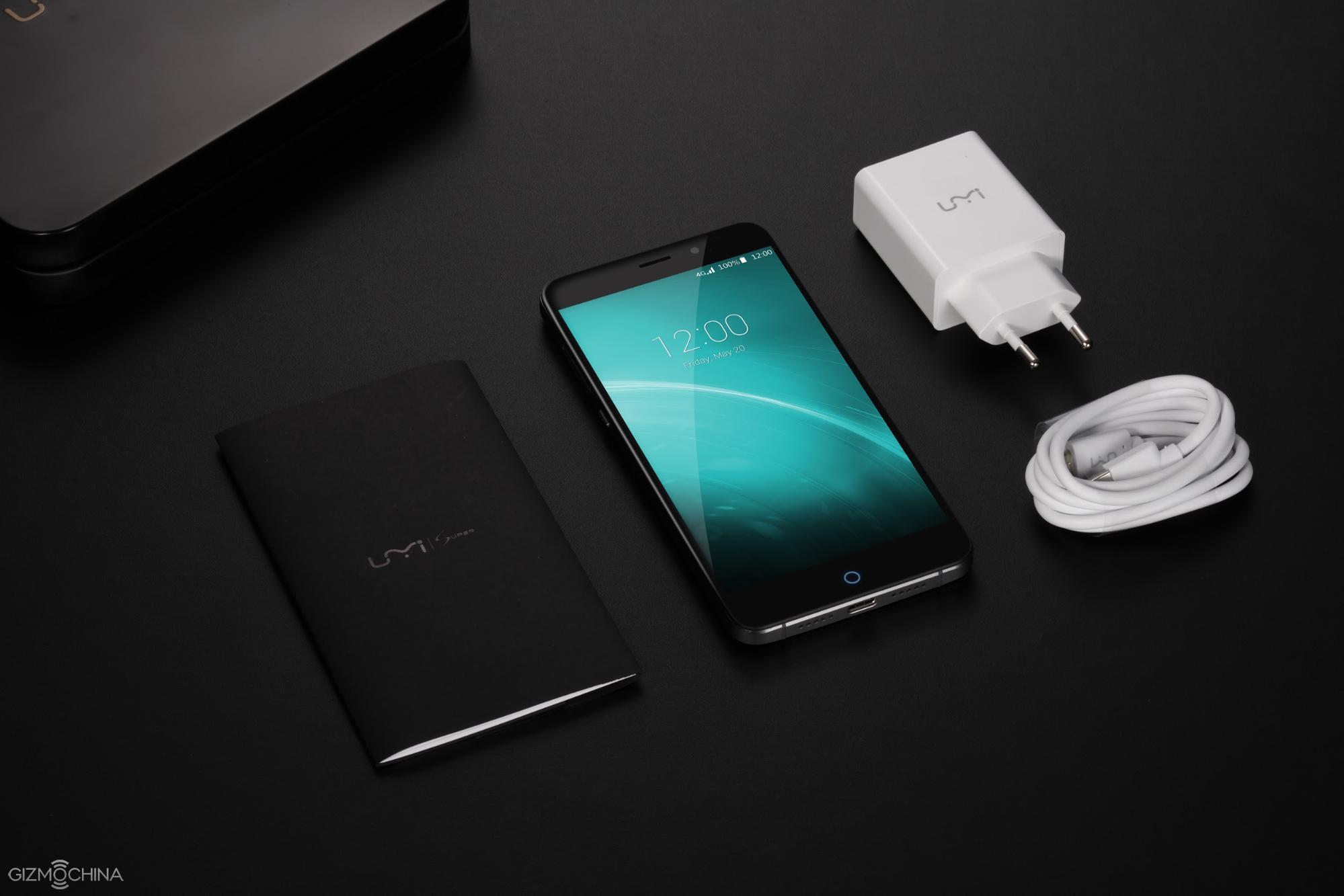 Other than that, the device has Helio P10 SoC, 4GB RAM, 4,000mAh fast charging battery and a lot more, all from big providers like Samsung, Panasonic, Sony etc.
Today, we can have a look at the UMi Super's package which was picked after three draft designs in 25 days, adding to the detailed work the company has done with the device. So, the package is special, a delicate black metal square box and not paper, with the logo being engraved on top in golden color.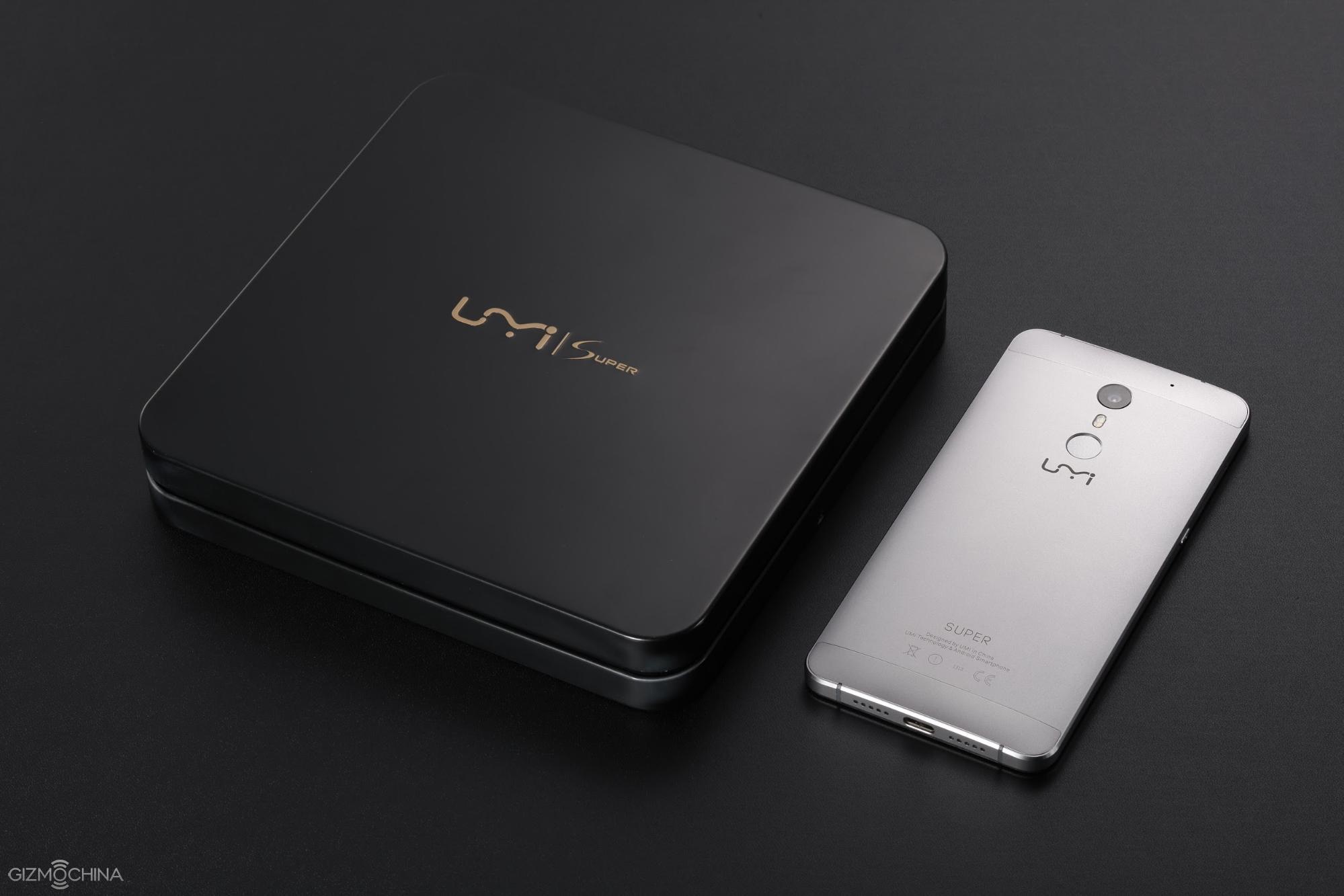 The phone is on presale for $179.99 if you grab a coupon from here or here otherwise its retail price is $249.99.