Xiaomi Tops China Smartphone Market Share in April, 3 Times More Than Apple
Chinese smartphone market is one of the biggest in the world and device makers from around the globe try their best to get recognition and sell their devices in the region. Every major smartphone manufacturer is eyeing the huge consumer base present in China. Xiaomi has always been one of the leading device makers in China and it has once again won the race, leaving behind Apple Inc.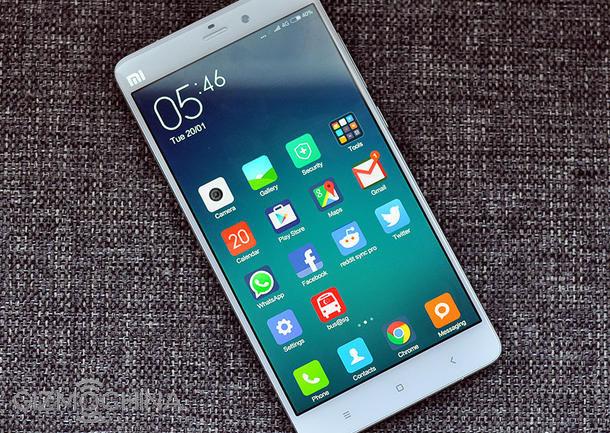 Xiaomi has managed to capture a significant 26% of smartphone market share in China in the month of April as reported by a local firm which conducted a research. Xiaomi's CEO Lei Jun proudly shared this news on Chinese micro-blogging website Weibo.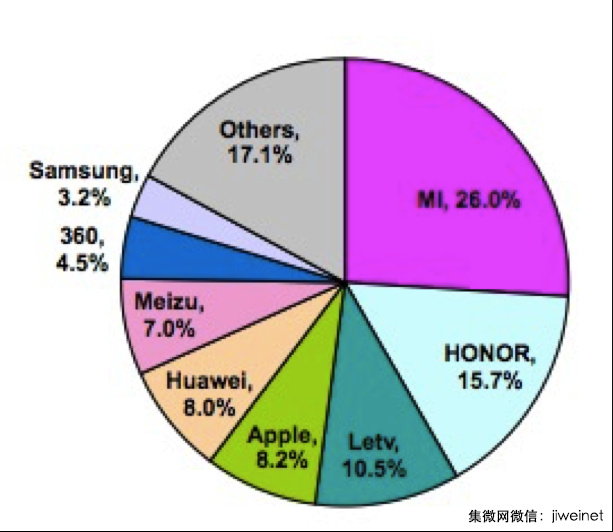 The brand which comes at No. 2 is Honor, which stands at 15.7% of market share. If counted together with parent brand Huawei, it captures a remarkable 23.7% of market share which makes it very close to the No.1, i.e. Xiaomi. Entering the smartphone market just over a year ago, Le Eco has managed to capture 10.5% of market share standing at No.3. Le Eco's popularity is rising with each passing day and it is steadily climbing the popularity charts in countries like India.
RELATED: Oppo overtakes Xiaomi in Q1 2016 Smartphone Sales
Apple has a market share of 8.5% standing behind Le Eco. Other popular brands like Meizu has captured 7%, 360 Mobiles has captured 4.5%, while Samsung is lagging behind at just 3.2% of the market share.
This market share report is for the month of April only and things can change in the upcoming months. Though, Xiaomi's market share cannot be ignored as it still maintains a stronghold in the Chinese market.