OnePlus 3 Goes Invite Free, Launch Schedules Released
OnePlus 3 is one of the most talked about smartphones on the internet right now and today we reported that OnePlus has officially confirmed that they will be launching this flagship smartphone on June 14. Now OnePlus has released a key piece of information on their official forum related to this smartphone. OnePlus 3 will be launched on June 14 and for the first two hours it will be available exclusively via Loop providing a world's first global VR shopping experience.
OnePlus has stated on their official forum page that they are done with the invite system which has been marring their sales and annoying fans across the globe. OnePlus has said that OnePlus 3 will be launched invite free from the launch day itself and invites are gone from all their future product launches as well. It comes as a good news for all the OnePlus fans who has suffered at the hands of this terrible invite system. It has also affected the sales of OnePlus products in the past.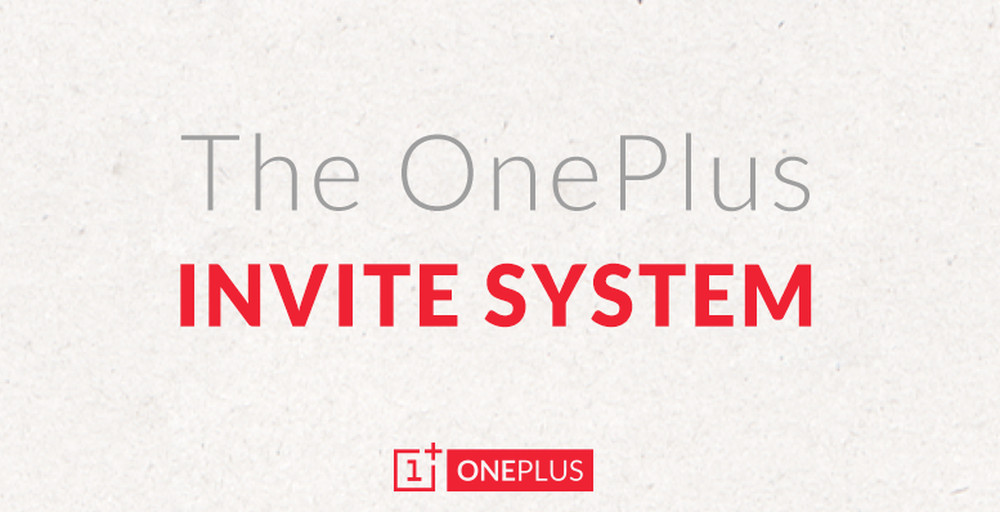 OnePlus further stated that invite system has a special place in their history and they designed the invite system to prevent everything from selling out immediately and fans waiting indefinitely. OnePlus further stated that invite system helped them to scale their operations and manage their risks to allow them to grow sustainably.
With OnePlus 3, OnePlus is officially saying goodbye to invites and it is a big step for the company, fans and tech enthusiasts as well. OnePlus has also released the precise launch schedule for all time zones.
Launch schedule for all time zones on June 14:
12.30 PM EDT (New York)
9.30 AM PDT (San Francisco)
4.30 PM UTC/GMT
5.30 PM BST (London)
6.30 PM CEST (Paris)
10.00 PM IST(Bengaluru)