Possible Xiaomi Redmi 3A/3S display resolution upgrade
by Dimitris Economou Jun 2, 2016 10:45 am8
Three new Xiaomi models appeared today on the TENAA website. A few days ago a model with code number 216030 had appeared and now three new variations of the same device have come up with code numbers 2016033, 2016035 and 216036 hinting that they belong to the same Redmi Series.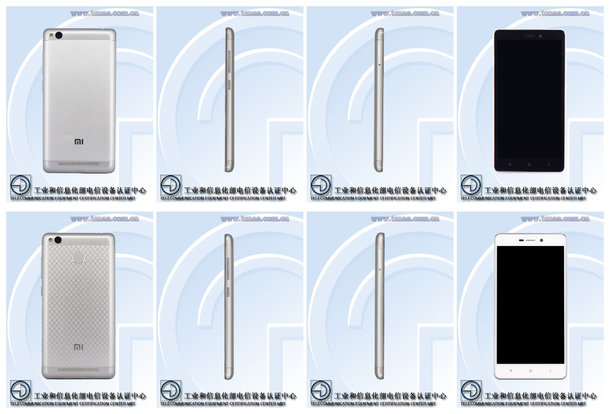 All three devices carry the same specs such as 5″ display, octa-
core
1.4GHz
processor
(
likely
 SD
435
)
,
2G
B RAM +
16G
B internal storage, microSD card slot
,
13MP rear
+
5MP
 front
camera
combination
,
4000mAh
battery
,
dual SIM card and
Android
6.0.1
OS
pre-installed
. Their main difference is the resolution of the display as the 2016035 model has a 1080p 5″ display whereas the oher two have the good old 720p display as the current model has.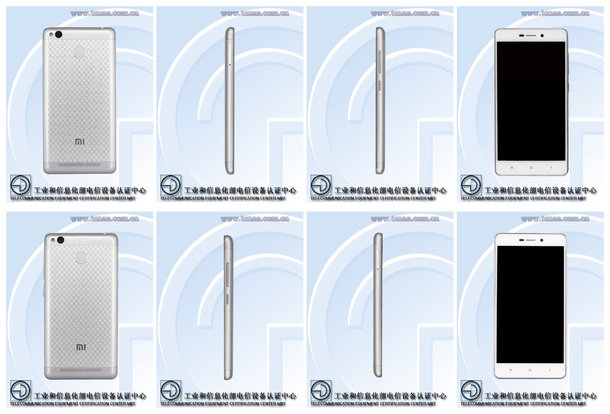 According to info, the new devices could be the Redmi 3A and
Redmi 3S
with the "3S" probably having the 1080p display onboard. We will find out soon enough it seems.