The Hype on UMi Super is rising as the presale period is on since May 25th along with the $70 discount that the company has launched and ends on June 15th. After that date, the device's price will return to the original $249.99 instead of the $179.99 offer currently running.
So today, UMi has listed seven reasons why someone should choose to buy the Super flagship. The campaign focuses both on the hardware and build quality as well as the software and battery life.
A few of the remarks mentioned are the build quality and design that makes the device fell smaller that it actually is, fitting better in hand and bringing the super fast fingerprint reader in the right place for most user's hands. The Helio P10 and 4GB RAM from Samsung are there to add more to the device's performance and multitasking.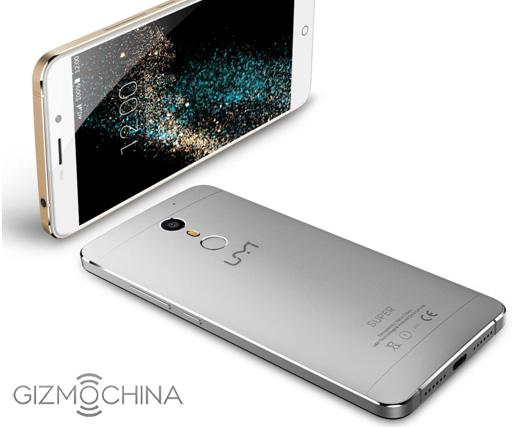 Of course battery life and display quality are also in the picture, with the 4,000mAh battery charging fast up to 75% in just 30 minutes via USB Type-C and the Sharp-made 2.5D 5.5″ display being very vibrant and with good sunlight legibility.
The 13MP Panasonic-made camera sensor plays its part in the whole experience delivering sharp images with natural colors in addition to the extra Smart Key (an extra button that UMi has placed to which you can assign any app to open once you press it). All of that happens in Android 6 Marshmallow. Another smart function, comes from the freedom of the user to choose between soft and hard navigation button.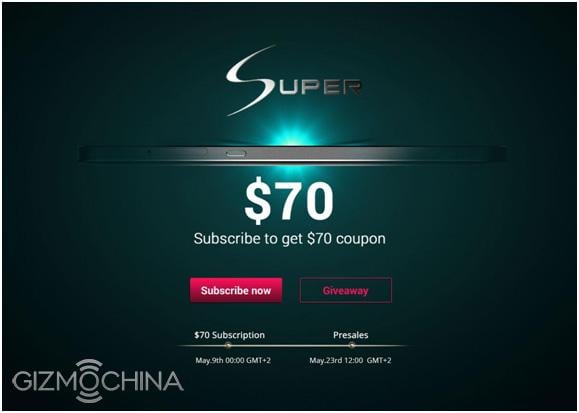 But the biggest advantage is the pricing of $179.99 that was mentioned at the beginning as it is a high-quality device and at that price it a great deal. You can grab the $70 dollar coupon here while it lasts.