Oukitel K4000 (2016) gets four holes and survives!
by Dimitris Economou Jun 7, 2016 9:08 am0
Yesterday Oukitel uploaded a truly impressive video on its official YouTube channel showing off the endurance of the Oukitel K4000 (2016). The video demonstrates a K4000 device being drilled four times and manage to remain functional although the display was clearly damaged.
What is really impressive, is the difficulty the drill had to penetrate the front glass but that makes sense since the device features Asahi glass tough screen with 2.5D Arc design and three layer anti-scratch 9H hardness screen protection.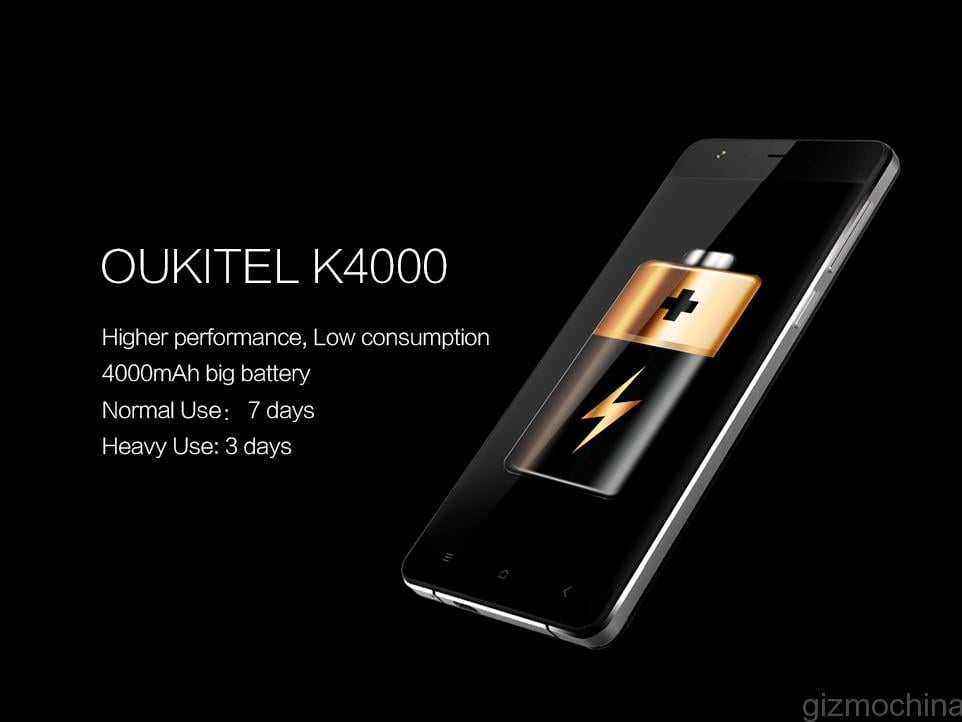 The 2016 model also features the new Dual UI provided by Oukitel and you can see it running in the video. The company announced that last year's model will also receive the Dual UI via OTA Update at the end of June.
Watch the video below to see how the device does against the electrical drill.