Several OnePlus 3 Images Pop Up Online, Pricing Said To Start At 1999 Yuan
With less than a week remaining in OnePlus 3 going official, we almost know everything we need to know about this smartphone right from the specifications to the appearance of the upcoming flagship from OnePlus. Competitive pricing has always been the strategy of OnePlus to sell its smartphone and it is no different with OnePlus 3. Previously, rumors surfaced that suggested that pricing for OnePlus 3 will start from 2299 Yuan ($350).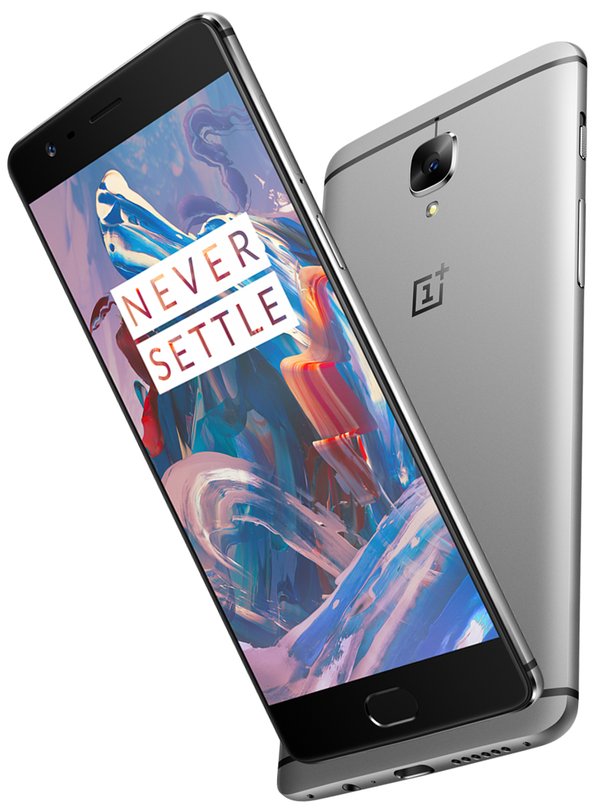 Now new information has popped up from some reliable industry insiders who claim that OnePlus 3 will be priced at 1999 Yuan ($305). If that comes out to be true then OnePlus 3's pricing will be highly competitive as compared to other smartphones in the market. Even our source had said that the OnePlus 3 will start at 1999 Yuan, so this price could indeed turn out to be real.
In addition to that, several new photos of OnePlus 3 has made their way online along with a silicon case which you can check below.