The UMi Super withstands violent test and survives
by Dimitris Economou Jun 13, 2016 9:56 am5
Watch out, this is going to hurt! Most of us have suffered the accidental fall of our beloved smartphone that left us with a shattered display or -at best- a badly scuffed bezel. Well, UMi seems to have solved these kind of problems if we judge from the video uploaded to its official Youtube account as it put the UMi Super through some "ugly" tests.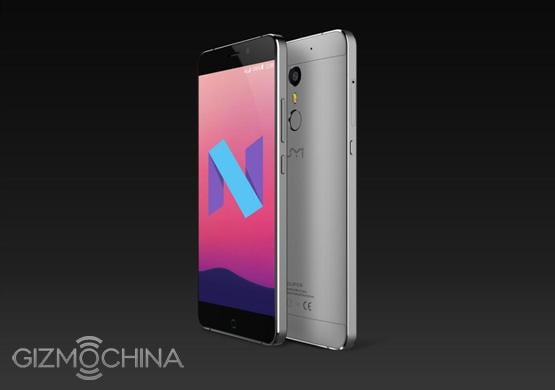 The video demonstrates the device at first being left to fall from three heights: 70cm, 120cm and 200cm. It seems to survive all three falls without the display being broken and fully functional. The next test, is all about high-heels. A woman, steps on the device with her dagger-heels shoes and even giving it a good hit. The display remained intact and fully working!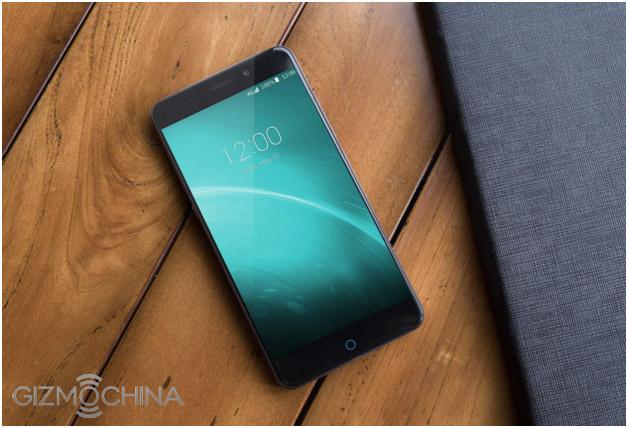 The last, and most brutal test was the car test. Yeah, they drove a car over the poor phone and it didn't complain. It still remained fully functional and the display still didn't break! Of course, stress-tests are also performed during the quality check inside the production line as we had shown you before. Are you curious to see for yourself? You can watch the video below. Don't forget that you can still subscribe here to get the $70 discount voucher for the device or maybe win one for free!