UMi Super Touch ID vs iPhone 6S vs Meizu Note 3
by Dimitris Economou Jun 15, 2016 7:49 am0
It's pretty easy to see that 2016 is the year that UMi starts getting some really improvement.With great supplier and iterating designs to get new product UMi Super that's more consistent and fashionable.
In the following video UMi shows off that the UMi Super fingerprint sensor will be even faster than on the Meizu note3 and iPhone 6s. Providing nearly instant responses from the time you touch the rear-mounted scanner to the moment you can interact with the UI.  It turns out the UMi Super Touch ID is a lot faster than its competitor or leader brand, which might further improve your overall experience.
One of the key highlights of the device is the ability to unlock the phone with a fast fingerprint sensor, The company claims that UMi Super featured Touch ID sensor from Microarray takes just 0.1 seconds to unlock the device. Pretty good for a phone in this price segment.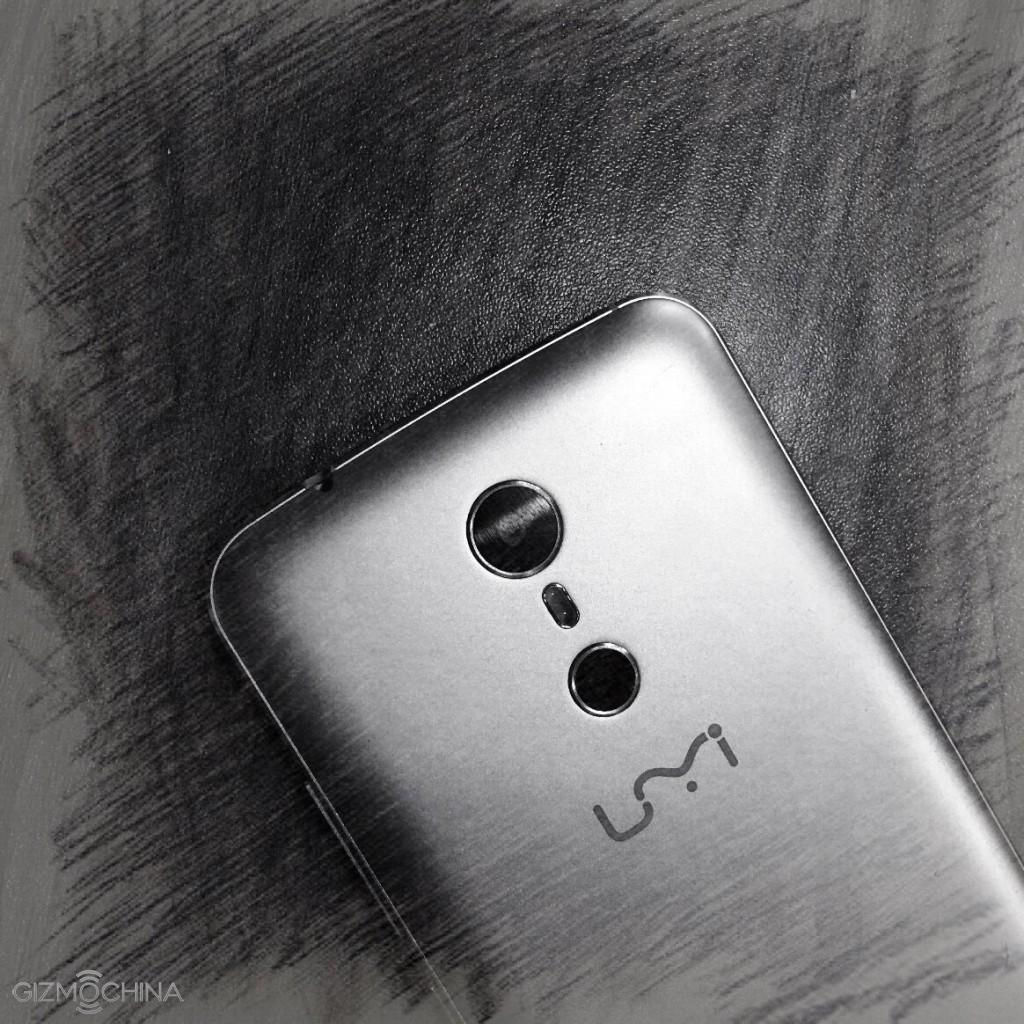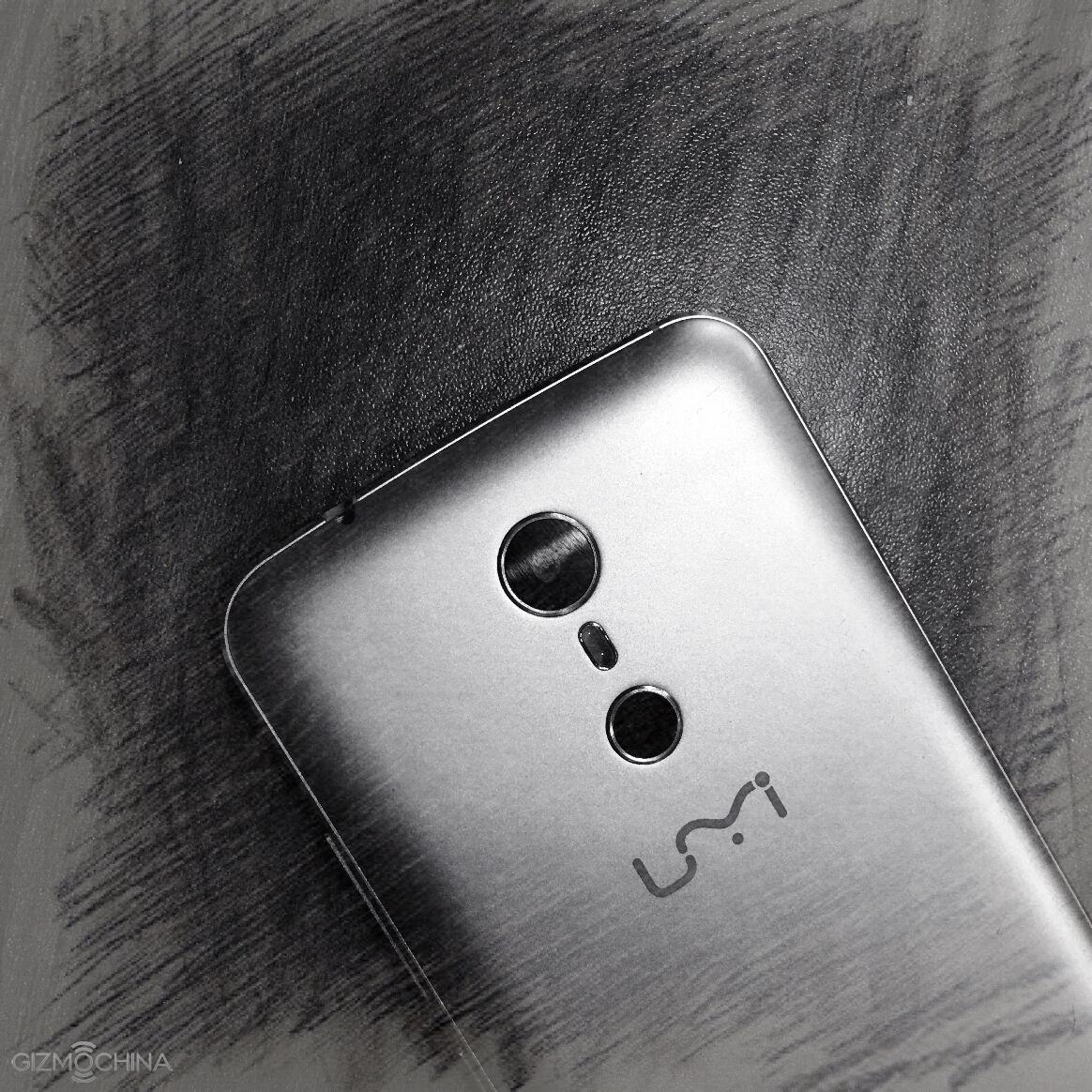 Ergonomics is an important factor that manufacturers should absolutely consider when implementing a fingerprint scanner into their devices. In Super, it's a mix of aesthetics, ergonomics, speed and reliability. Luckily we found the Super following the Symmetric design on the rear with the camera and fingerprint scanner sitting in a comfort place which shows friendly to our eyes.
Other than that, the latest version of OTA update firmware build number (V3.01_20160614) which optimizes fingerprint will arrive in less than a week.
Don't forget that there is still time to get a $70 off the official price by subscribing here while you can see the full specs of the device here.