Over 100 million shipments for Xiaomi Redmi Series
by Dimitris Economou Jun 16, 2016 8:44 am1
The Xiaomi Series has become very popular among Xiaomi fans, as it combines respectable specs along with low price and good quality. But how popular exactly? Lei Jun just released the info that the Redmi Series has a total of more than 100 million shipments, nearly 110 million. That's an amazing figure considering the first Redmi phone was launched back in July, 2013!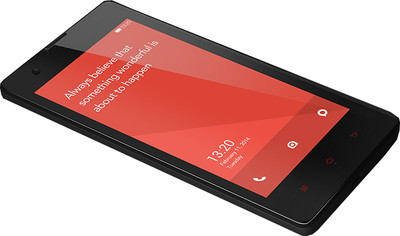 Until now, the Redmi phones had had nine variants since the beginning of the Series, the Redmi, Redmi 2, Redmi 2A, Redmi 3, Redmi 3S, Redmi Note/Note Prime/Note 2/Note 3, not to mention the "Pro" variants that come a little later than the main models. On average, every model shipped nearly 12 million units, a surprising number.
The Redmi Series started as a device selling almost without profit margin but has eventually emerged to  a multi-billion product and that's why Xiaomi has evolved the Redmi so much, bringing mid-to-high end specs such as fingerprint sensor and 2-3GB RAM to a low budget device.