Smartphone manufacturing is quite a challenge nowadays as more and more components and features are added to increase functionality and differentiation between different models. One of the most difficult processes is making a device really bezel-less and Elephone has uploaded a video of the Elephone S3 teardown vs the LeEco Le 2 Pro teardown.
As you can see in the video, disassembly is similar for both phones but there are some details that make the S3 manufacturing more difficult, thus more expensive than the Le 2 Pro. For example, the bezel-less display of the Elephone S3 has a rate of 10% unqualified products that don't reach the stores. This makes the display assembly nine (900%) times more expensive than the Le 2 Pro that has the classic black bezel all around the display.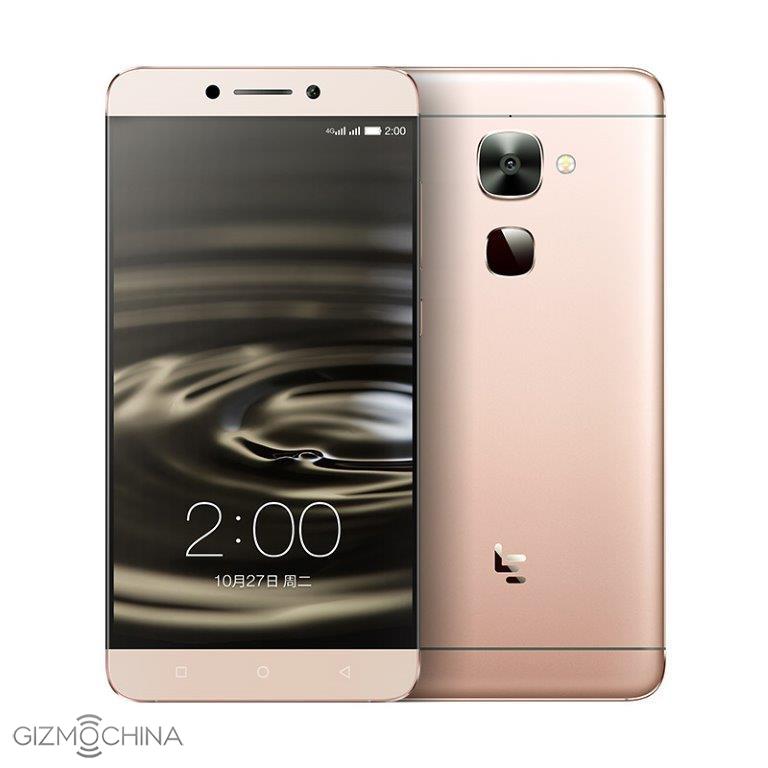 The second thing that Elephone points out, is the full-metal body that uses CNC to manufacture the metal frame that comes in one piece, unlike the Le Eco device that has a metal back cover on top of the plastic part that lets the signal go through. According to Elephone, this costs six times more in the manufacturing process.
You can watch the video below to see in detail the differences between the two devices.