OnePlus 3 Tortured: Scratching, heating and bending test (video)
by Dimitris Economou Jun 21, 2016 10:47 am2
OnePlus 3 is one of the best value-for-money handsets you can currently buy globally, as it offers
flagship specs
such as SD820 SoC, 6GB of RAM/ 64GB of storage, 16MP camera with OIS, plus almost-stock Android Marshmallow experience at the price of $400. Apart from that, it gives you the opportunity to flash custom ROMS without voiding the warranty. Ok, it may not be the best AMOLED display you've ever seen, and battery life is just below average, but these are minor issues.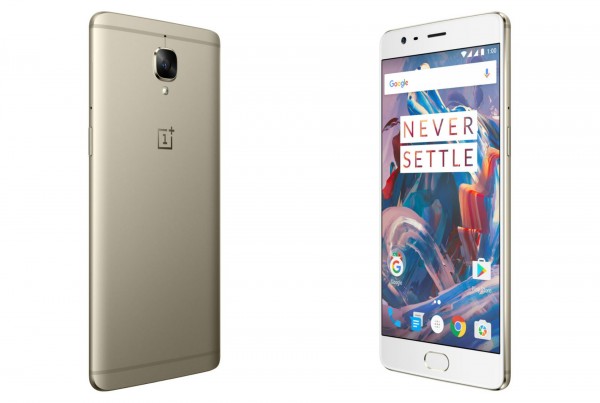 Those things we knew, what we didn't know (how could we), is that the OnePlus 3 is very durable as well. We all have seen the weird tests some put their devices through and in this case the device is put through the usual torture chamber of scratching, heating, and bending. And it will keep on functioning even if significant pressure is applied in an effort to bend it at the weakest frame point of the volume rocker. On the other hand, it scratches pretty easily but that's a sacrifice you have to make if you want to hold a premium-build metal device.
Watch the video below and judge for yourselves! Would you buy one?