OnePlus 3 has been reaching the headlines since the moment it was announced a few days ago, most of the time with good reviews and sometimes with much criticism on behalf of the users or tech bloggers. Nonetheless, it is considered to be a "flagship killer" as it offers some great specs at a low price considering the support it will be getting from the Android community.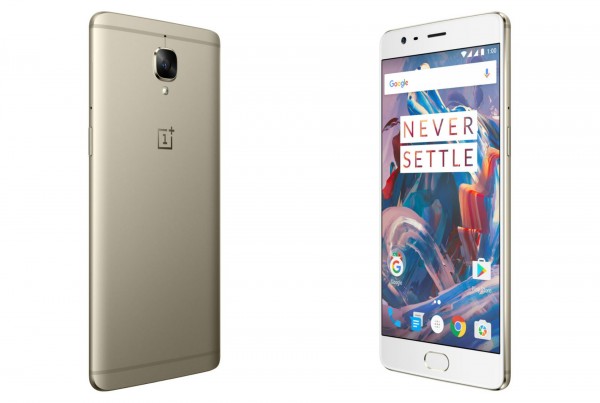 The device comes with a 1080p 5.5″ AMOLED display, SD820 followed by 6GB of RAM and 64GB internal storage, a fingerprint reader, premium build quality, 16MP/8MP cameras with OIS and a controversial 3,000mAh battery capacity that many think that it is too small to give the device a good battery life. Of course, along with the device you get the Dash charger that charges your OnePlus 3 from 0% to 60% in just 30 minutes.
This year's flagship killer from the company is already in stock in TomTop and you get an extra $15 discount using the coupon code HFCH.
Anyone owns the device already? What's your first impressions.
Update: Flash sale at the price of 373.6 euros ($415) with this coupon: VE5OFF