Samsung Galaxy S8 said to feature 4K screen + dual cameras
by Dimitris Economou Jun 22, 2016 12:26 pm0
Recently, a new report emerged stating that the new Samsung Galaxy S8 is likely to be equipped with dual lens camera and 4K resolution screen, a lot more than this year's Galaxy S7 upgrade. It is worth mentioning that the Samsung Galaxy S8 dual camera module may have a variety of different solutions. It could be equipped with a high-pixel camera combined with a depth finder camera solution or use a black and white + color double camera solution just like what Huawei did with the P9 and P9 Plus. Another option would be what LG did with the LG G5 + HD wide-angle dual camera program. The LG G5 camera on the overall experience is given a completely different experience, the other two are considered to be relatively common.
In addition, it is said to come with a 4K screen. Regarding the 4K resolution screen for Galaxy S8 there are two points worth discussing. First, is bound to have big enough battery power to solve the energy consumption issue and the ability of the processor to drive all those pixels on the display.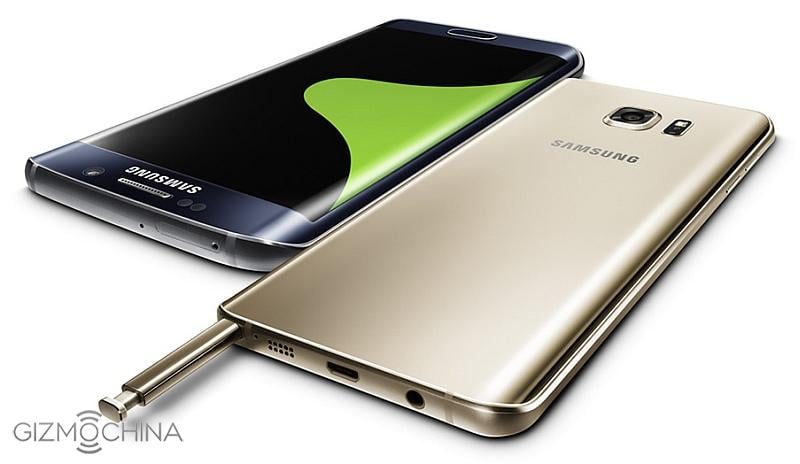 The other issue is whether or not the new model will be optimized for Galaxy Gear VR glasses. Samsung also happens to be one of Google's Daydream platform partners and if selected for the Samsung Galaxy S8 to join the program, then perhaps Galaxy Gear will also be driven simultaneously, becoming a top VR product.
(Source)