Elephone P9000 Aerom V4 ROM update: Compared with Meizu M3 Note's Flyme
by Dimitris Economou Jul 5, 2016 9:31 am2
As we mentioned several times before, Elephone not only makes great efforts in the development of new products, eye-catching appearance and spec configuration but has improved very much and works hard on the post-maintenance also. This is the case with P9000 Aerom V4.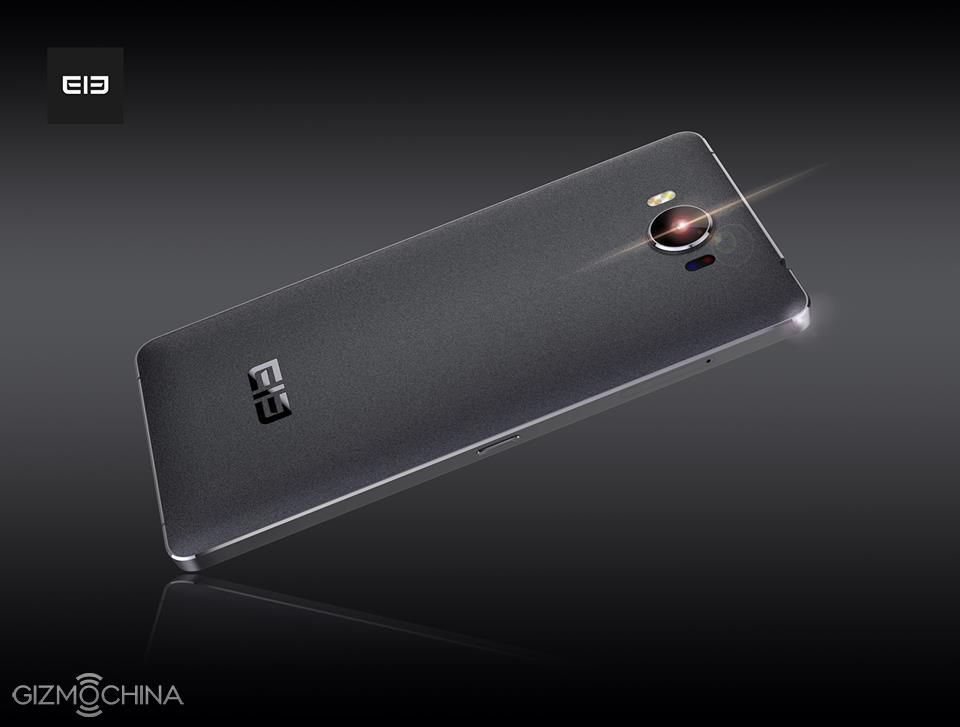 Aerom, Elephone's official assisted firmware,has deep recognition among Russian-speaking users on P7000 and P6000 Pro. Now Aerom will support stable updates for Elephone P9000 for a long time and in the test run, it will support stable updates for other Elephone devices as well later on.
In the photo, we can see a comparison between Elephone P9000 Aerom V4, Meizu M3 Note and Lenovo K3 Note. On both comparisons, the P9000 is the winner (even though it carries the same SoC as the Meizu).
For more info on the P9000 you can visit the official site here and more about P9000 firmware here