ASUS Zenfone 3 And Other Lineup Sales Promotion At Gearbest
by Dimitris Economou Jul 7, 2016 10:10 am0
Gearbest, one of the largest online retailers of China, has a new offer campaign available and it offers the lowest prices on the market right now. The offer is about 4 ASUS smartphones (Zenfone 3 included) and two wireless routers.
The devices that are on sale are Zenfone 2 available in two storage capacities, Zenfone Selfie, Zenfone 2 Laser and Zenfone Max Pro. All of the devices are considered mid-to-high end and all are equipped with at least 2GB RAM whereas the Zenfone 2 is features 4GB RAM. The Zenfone 2 is equipped with Intel SoC while the other three come with Snapdragon SoC.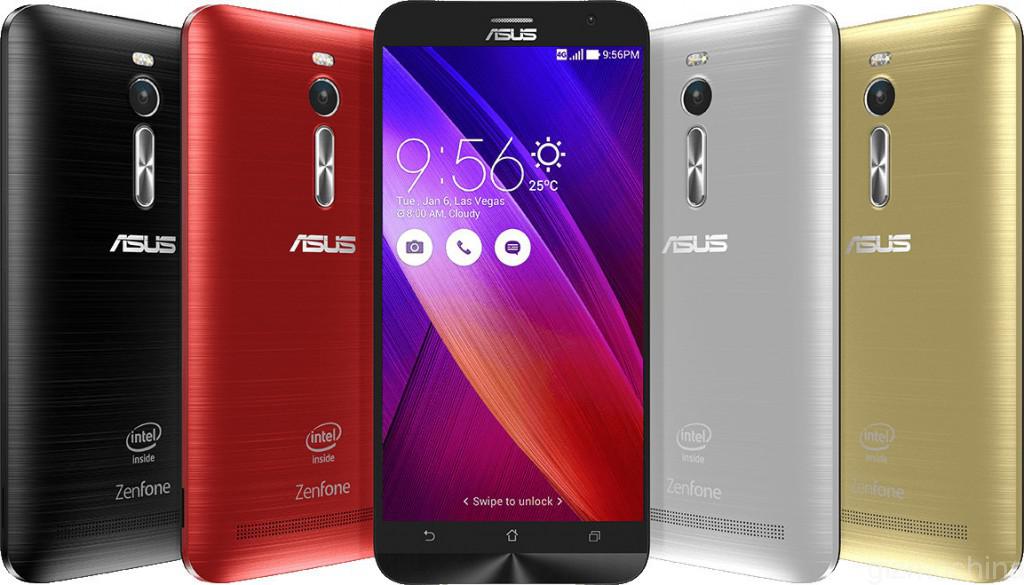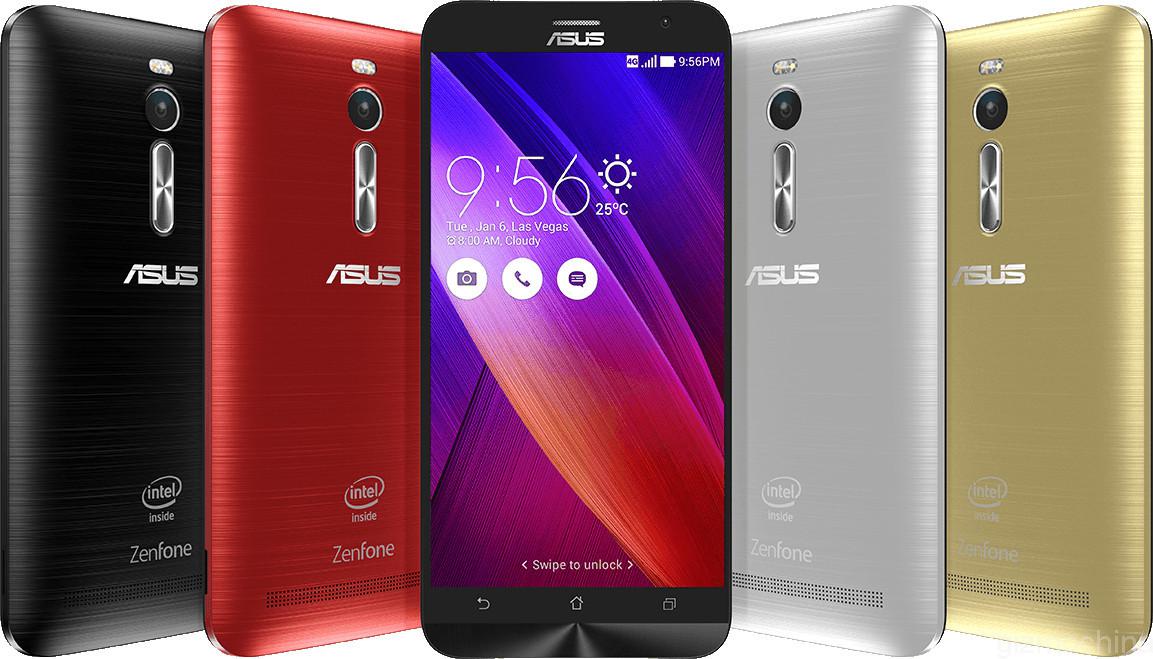 If you are fond of selfie photos, then you should really consider getting the Zenfone Selfie as it not only comes with 13MP cameras both front and rear, it also comes with an LED flash to accompany the front camera. If you are more of an artistic user who takes a lot of photos of landscapes and picturesque sights, then you should consider getting the Zenfone 2 Laser which carries laser autofocus as well as two very loud speakers to enjoy multimedia.
The other devices that are on sale are two Wireless routers, the ASUS RT-N12+ WiFi Router and the ASUS RT-AC1200 Wireless Router. The first one which has two 5dBi antennas at 2.4GHz is perfect if you want better coverage without dead spots in your apartment while the second is more suitable for bigger spaces. It has four 5dBi antennas at 2.4GHz and 5GHz and can reach speeds of 300Mbps and 867Mbps respectively. It can also serve as a media server as it has a USB 2.0 port on the back where you can add your external storage.
You can find all offers at the promo page of Gearbest here: