Huawei Honor 8 TearDown, Internals Revealed
Huawei announced the mid-range flagship device, Honor 8, a few days back. Honor 8 is a good looking smartphone owing to its 2.5D double glass body. It is quite innovative on the part of Huawei to launch a smartphone with double glass body where most of the device makers are focussing on making fully metal-clad smartphones.
Now, we can take a look at the insides of this gorgeous smartphone, thanks to its teardown by IT168, revealing the hardware powering it.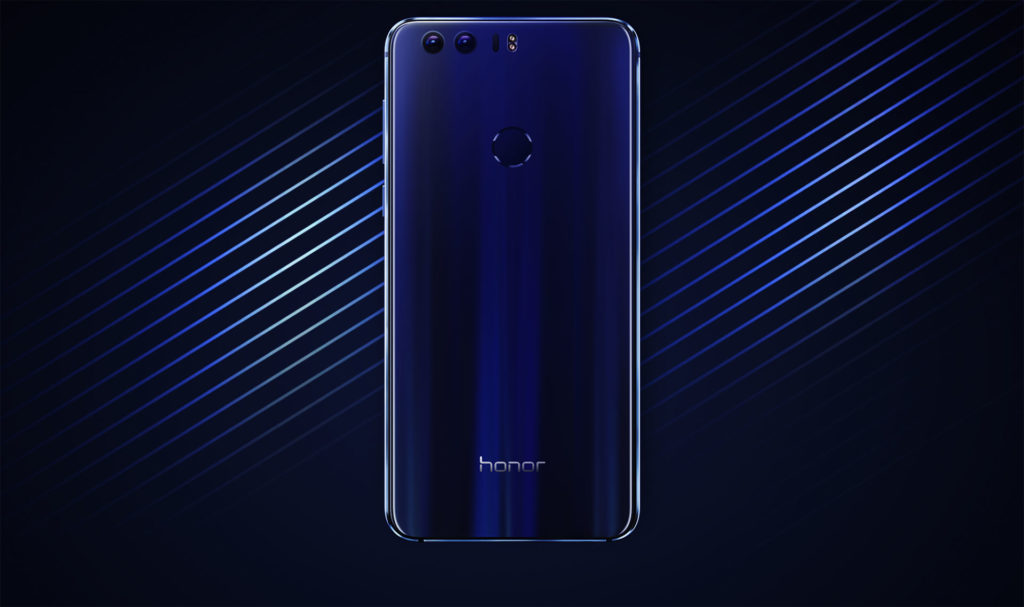 The dismantling process of this smartphone was quite easy. The glass is fixed to the metal frame by adhesive glue. In addition to that, metal ribbon cable holds the motherboard and other internals together. Thermal stickers are used extensively to allow the heat escape easily.

The glass body on Huawei Honor 8 is quite fragile and the metallic rim runs across the body of the phone which is held together by injection molding. You have to be extra careful while using this smartphone as the glass body looks quite astonishing but it is fragile.
Check out all of the Honor 8 teardown pictures from down below.

Read More: Huawei Honor 8 Is Now Up For Pre-order Internationally on OPPOMART
You can read more about this smartphone in detail here.