"Tough" or "rugged" devices are gaining more and more attention and manufacturers are continuously improving their durability. One of the most impressive devices out there is Leagoo M5 and now there is a test video to prove it!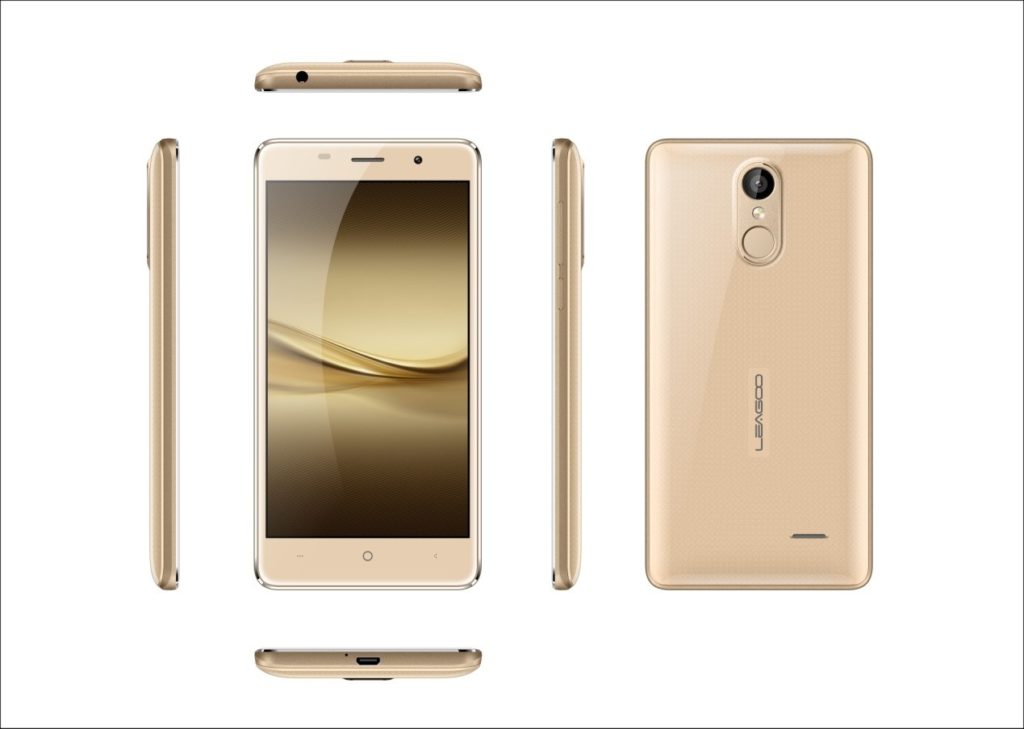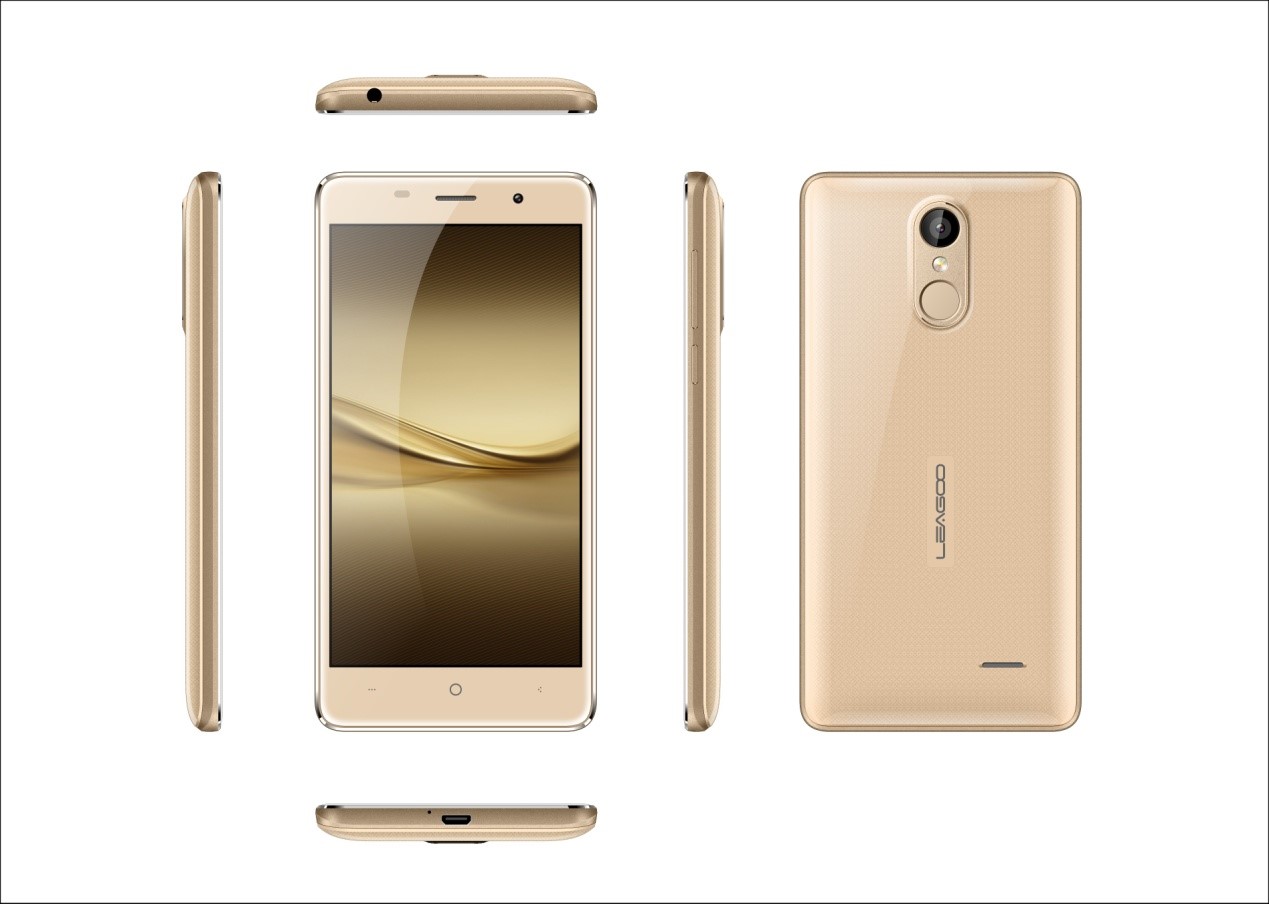 In the video uploaded to the official Leagoo YouTube channel, we can see the Leagoo M5 doing some incredible things. For starters, there is the classic hammer banging test. The device gets pounded really hard and it survives without a scratch and is still functional. Further down the video, there is a walnut cracking test. Using the device, the user successfully cracks 10 walnuts and, of course, the device survives.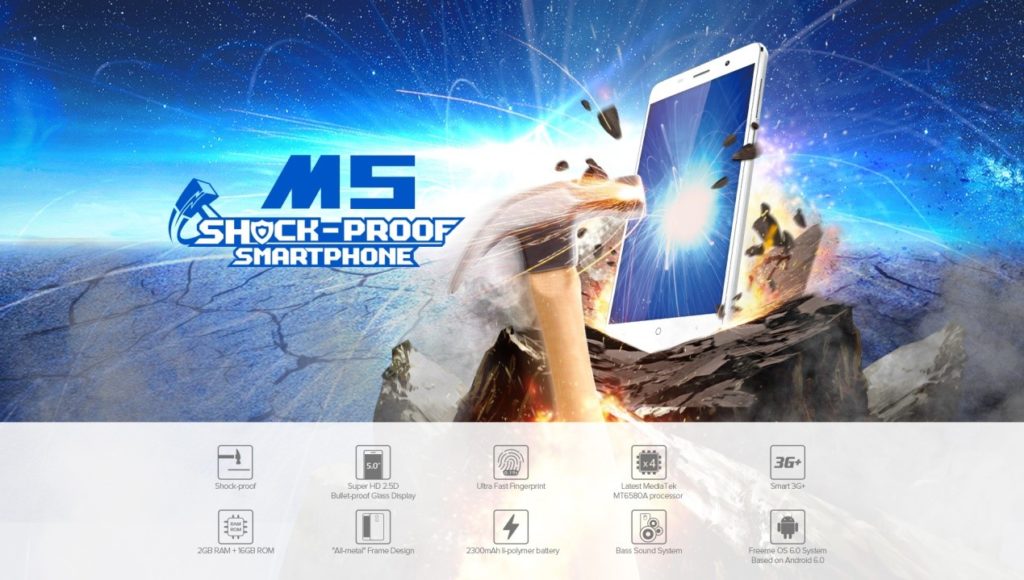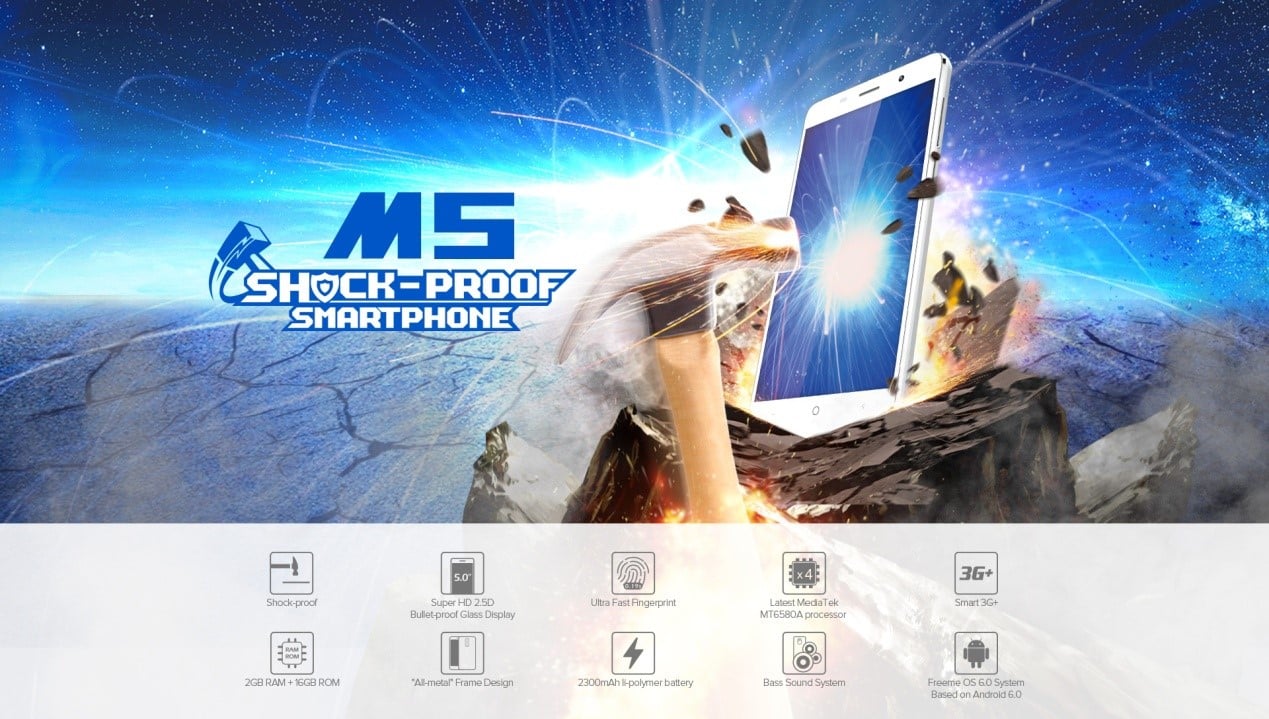 Next two tests are even harder. How would you feel if you had to hit 4 nails to a wooden board and you were out of hammers? Well, no problem as long as you have your Leagoo M5 with you! The device is used as a hammer and manages to nail four nails to a wooden board and it survives once again -although with some scratches. The last test is a "heavy" one. The smartphone is placed on the road and a car drives over it twice. Guess what happened. Yup, it survived that too!
If you don't believe us, you can watch thew video below yourself and if you are convinced, you can go ahead and preorder the Android 6.0 device right here for only $59.99.