Elephone Launches EleEnterGame1 Keyboard
When we hear the name Elephone, the first thing that strikes us is the images of flashy smartphones and other cool gadgets. Now Elephone has announced a new gadget for the gamers across the globe and that gadget is EleEnterGame1 mechanical keyboard. A keyboard is the last thing we can expect from a brand having expertise in making smartphones. So let us take a quick look at the features and specifications of this new EleEnterGame1 keyboard from Elephone.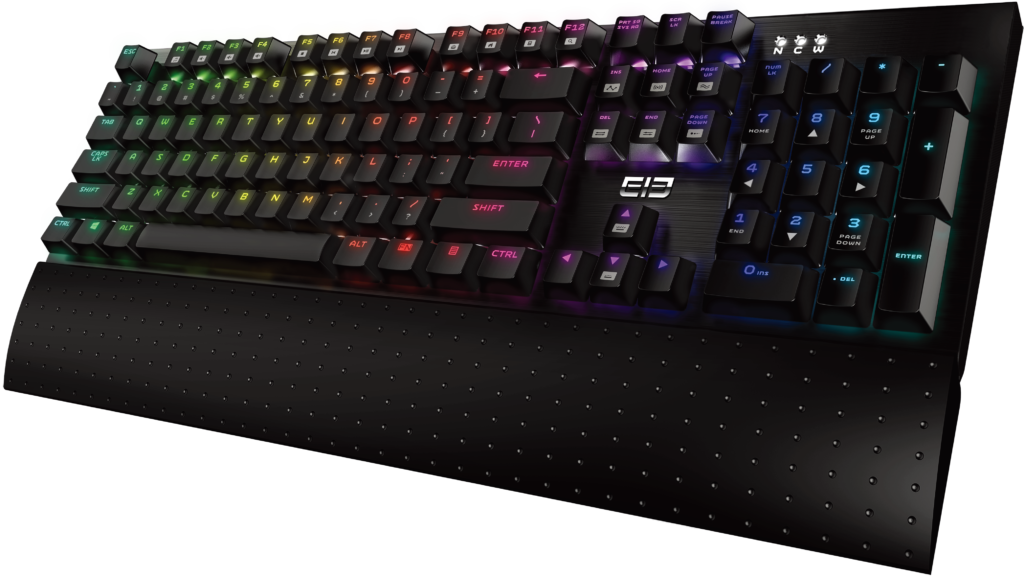 EleEnterGame1 is a powerful combination of full metal body and cool lighting. As you can see in the image above the keyboard features an ergonomic design and comes with a lot of cool keyboard combinations solely for the purpose of playing games. Elephone has provided the user to adjust the brightness of the keys according to their preferences so that they can play their favorite games at any time of day or even at night. From the looks of it, the keyboard looks very elegant.
Read More: Bezel-less Elephone R9 With Helio X20 Coming Soon
 Elephone has reportedly released this keyboard after rigorous testing of every aspect of this keyboard including the mechanical axis and other components of this keyboard with life up to 50 million times per key. Now you can have all the fun you want without worrying for your keyboard getting damaged in the due process. As of now, there is no mention of the price but it has been revealed that this keyboard will be available at a surprising amount.