Last week we informed you of a tribute to Nokia device that UHANS is releasing soon, the UHANS A101. This new model is scheduled to come out in the middle of August with a compelling price tag. It is a device inspired by Nokia and now we have more info on its specs. Let's check how it is.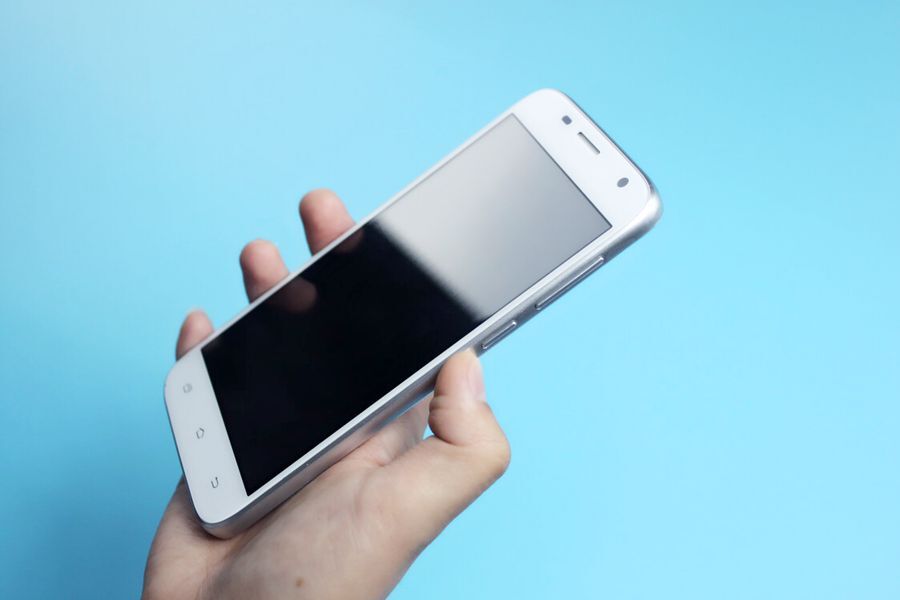 The device will be available in two color variants, black and white, catering for the taste of common consumers. In addition, there are rumors that a gold version will also be made available. The frames will be sprayed separately with gray and silver metallic finish with lovely curves to give gentle touch to grips. The classic tradition of a removable battery will be carried forward on UHANS A101 so taking a spare battery rather than a bulky power bank, you get twice the power with you.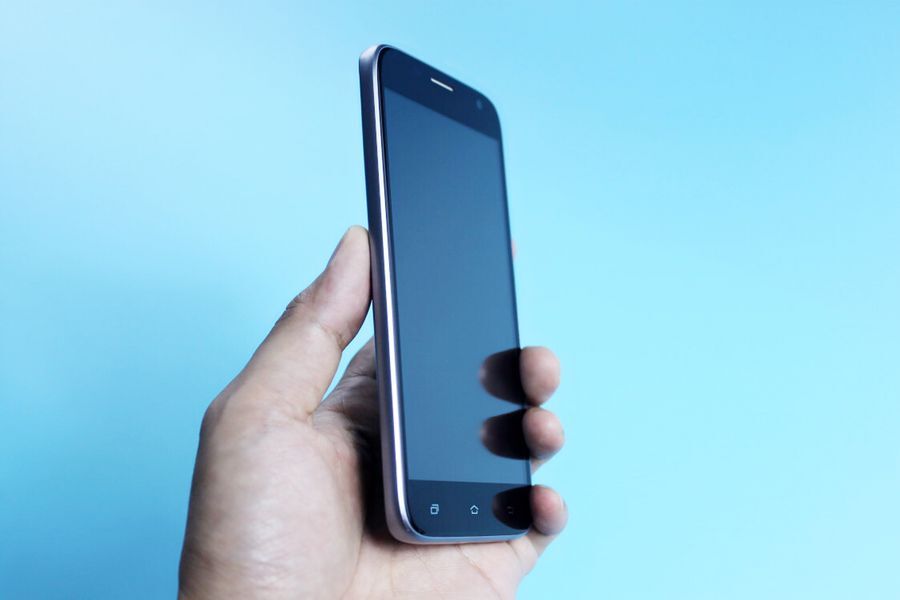 The whole curvy body wraps up a 5.0-inch 2.5D glass display. Powered by MediaTek MT6737 64-bit 1.3 GHz SoC and Android Marshmallow, UHANS A101 is packed into a body of 143.5*71.2*9.5mm. Notice how thick it is? Our guess is that it will also feature a large capacity battery. Meanwhile, it will support FDD-LTE Band 1/3/7/8/20, 4G network.
More information will be made available as we approach the release date, so stay tuned.